Fake doctor's clinical talents revealed
Fake doctor Shyam Acharya (pictured) developed strong enough procedural skills that he overcame a reputation as a liar in more than a decade working in NSW hospitals, an inquiry has found.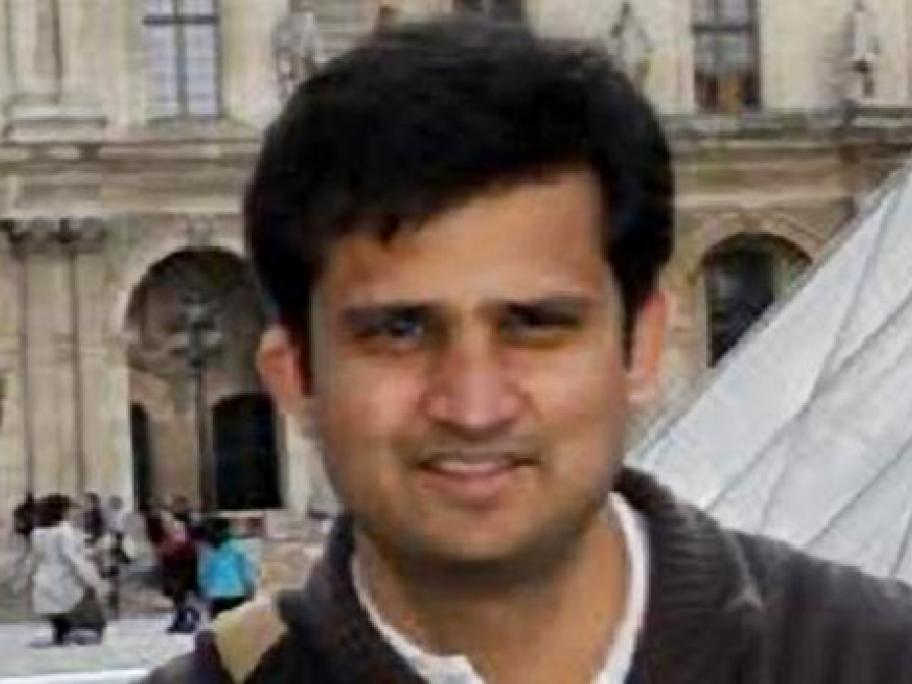 He used stolen qualifications and a phoney CV to impersonate a real doctor — UK-based Dr Sarang Chitale — and found work at six NSW hospitals between 2003 and 2014.
The NSW Health inquiry found Acharya gained medical registration and other Commonwealth documents, such as a passport, using the real Dr Chitale's name and qualifications.
He kept up his registration with letters of support from the