Fake NZ doctor lied about London bombing
A FAKE New Zealand doctor hailed as a hero after London's 2005 bombing lied about her role in helping the victims, an inquest has been told.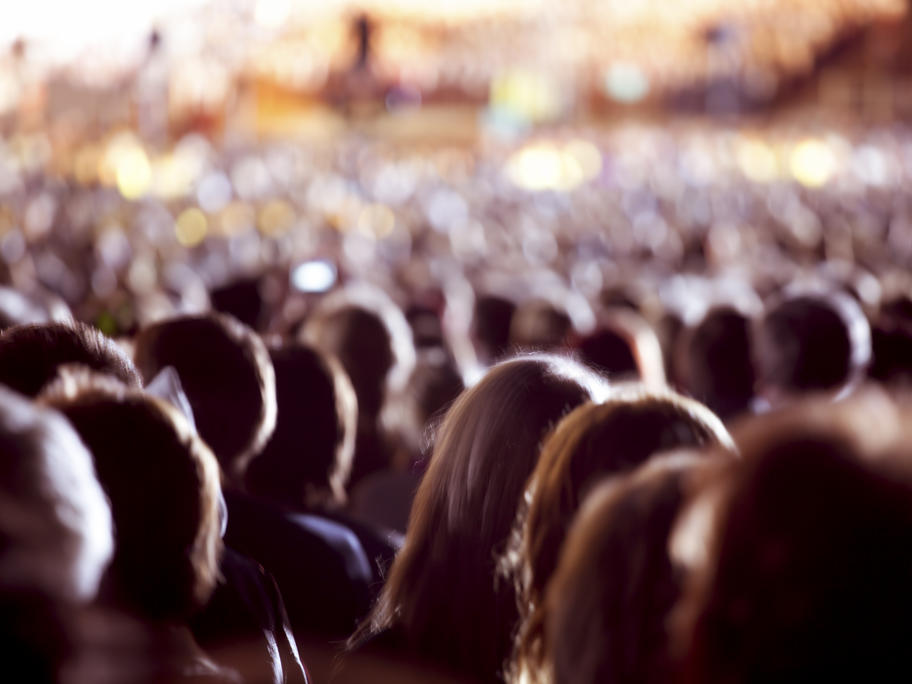 Richmal Oates-Whitehead, 35, was working for the medical publication BMJ Knowledge next to where a London bus was blown up, one of four suicide bombings in the capital on 7 July, 2005, that left 52 people dead.
She later gave press interviews relating to how she had gone to the aid of the victims of the explosion.
"I could see organs and body parts. I remember seeing clearly a whole liver and what I