Fall in GP adverse event reporting
GPs are reporting slightly fewer adverse reactions to medicines than in previous years, whereas reports from drug companies have grown in leaps and bounds.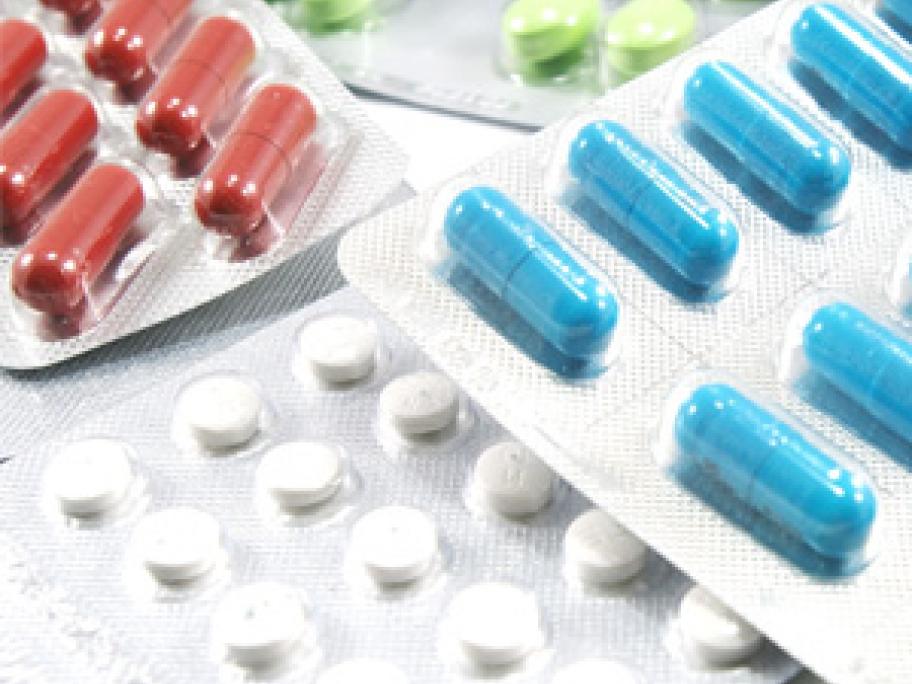 Latest figures show the number of reports of drug-related adverse events made to the Therapeutic Goods Administration by pharmaceutical companies has risen steadily by about 1500 each year since 2008, to a high of 7500 reports in 2011.
Reports from GPs, by comparison, decreased from about 1100 a year to 1000 over the same period.