Fall in GP mental health care plans
New Medicare figures suggest a substantial fall in the number of mental health care plans carried out by GPs in the wake of the Better Access rebate cuts.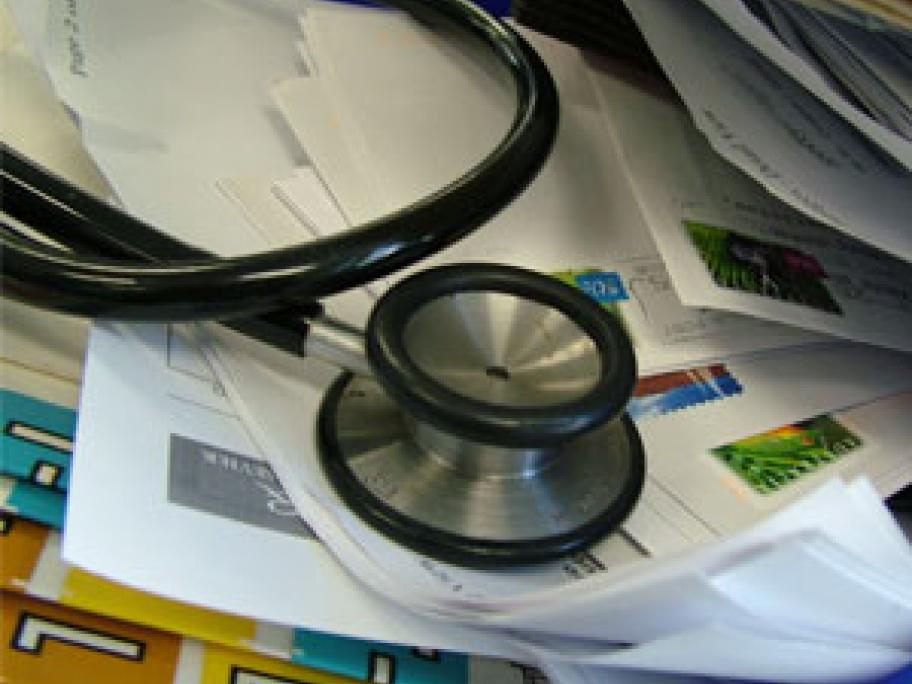 The cuts came into effect in November when the Federal Government introduced reduced rebates based on the time taken by doctors to produce the plans.
The move caused an angry backlash among doctors groups, particularly with the rebates for the patients of some doctors being cut by up to 50%.
Latest Medicare figures show that under the new rebate system, doctors claimed a total of 55,693 care plan items in November. The figure