Falling hep B immunity prompts vax call
Rates of hepatitis B immunity in men who have sex with men (MSM) have declined markedly over the past decade, reflecting a drop in vaccination levels, Australian researchers warn.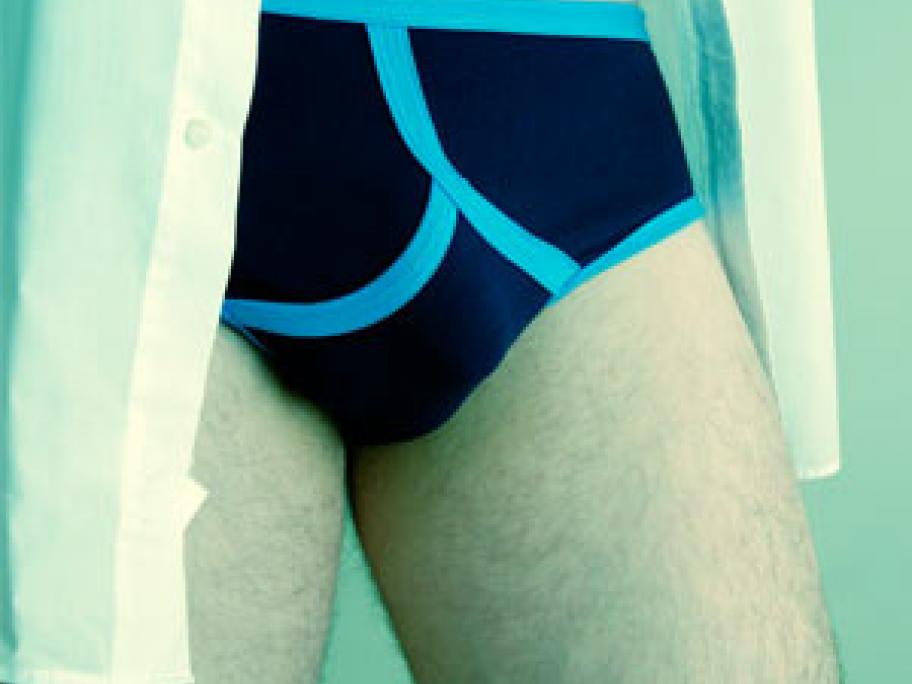 Positive hepatitis B surface antibody status among MSM fell from 72% in 2002 to just 48% in 2012, data from 10,000 men attending a Melbourne clinic showed.
Core antibody levels, a marker of prior infection, also fell from 12% to 8% over this period.
Although the current immunity level was high enough