Falls alert: 10 main medicines that increase risk
Falls prevention strategies are universally recommended for older patients, as falls are responsible for 90% of hip fractures and 50% of vertebral fractures.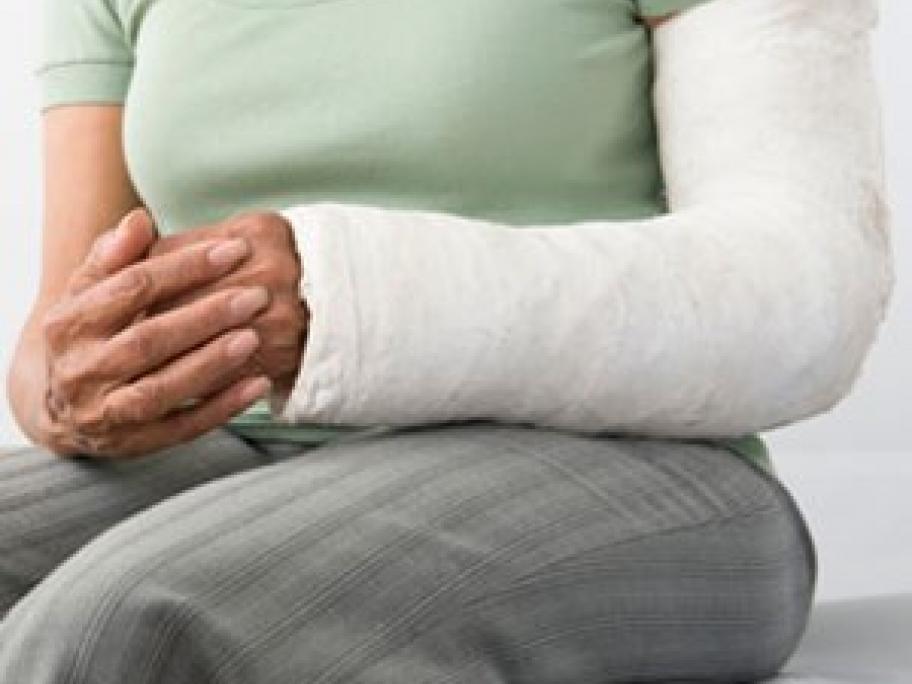 Poor balance and muscle strength, unsafe footwear and poor eyesight are just some of the reasons people lose their balance.
The RACGP recommends regular home medicine reviews to help identify any medicines that may increase the risk of falling.
Falls may be the consequence of recent medication changes, but are usually caused by medicines that have been given for some time.