Family alleges hospital negligence after daughter's death
A Perth family has alleged that their deceased daughter's medical needs were neglected by hospital staff.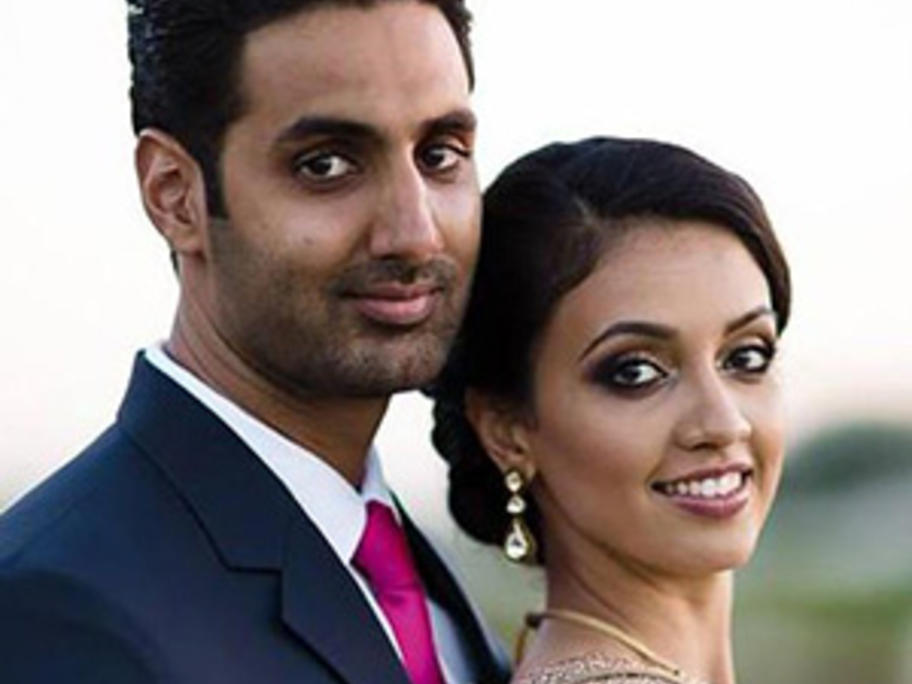 The distraught family says it is demanding answers after 27-year-old Supreet Kaur died in what it believes was a shocking case of mishandling by staff at Fiona Stanley Hospital.
The hospital has now confirmed to The West Australian that it has launched an investigation into the death of Ms Kaur, whose life support was switched off last Thursday, three days after she collapsed in a hospital bathroom.
Ms Kaur's family claims hospital staff ignored