Family blame GP for young man's death
The family of a man who died after being misdiagnosed with the flu want the Sydney doctor responsible hauled before the State's health authorities.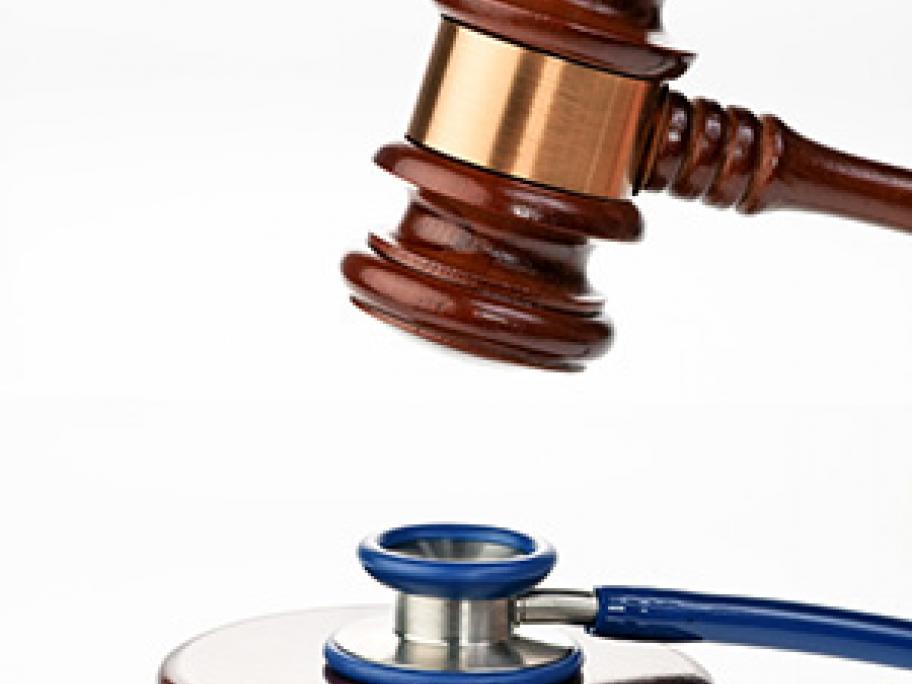 Barrister Richard O'Keefe told Glebe Coroners Court that computer analyst Samuel Seeto, 29, would still be alive today if not for Dr Bhikhubhai Patel's incompetence when failing to recognise how gravely ill he had been.
Mr O'Keefe, representing Mr Seeto's family, said they wanted Deputy State Coroner Teresa O'Sullivan to refer the case to the NSW Health Care Complaints Commission.
The barrister said Dr Patel's