Family of IMGs struggle in new land
On Thursday, the AMA called for better support and conditions for IMGs filling workforce gaps in some of the toughest environments in general practice.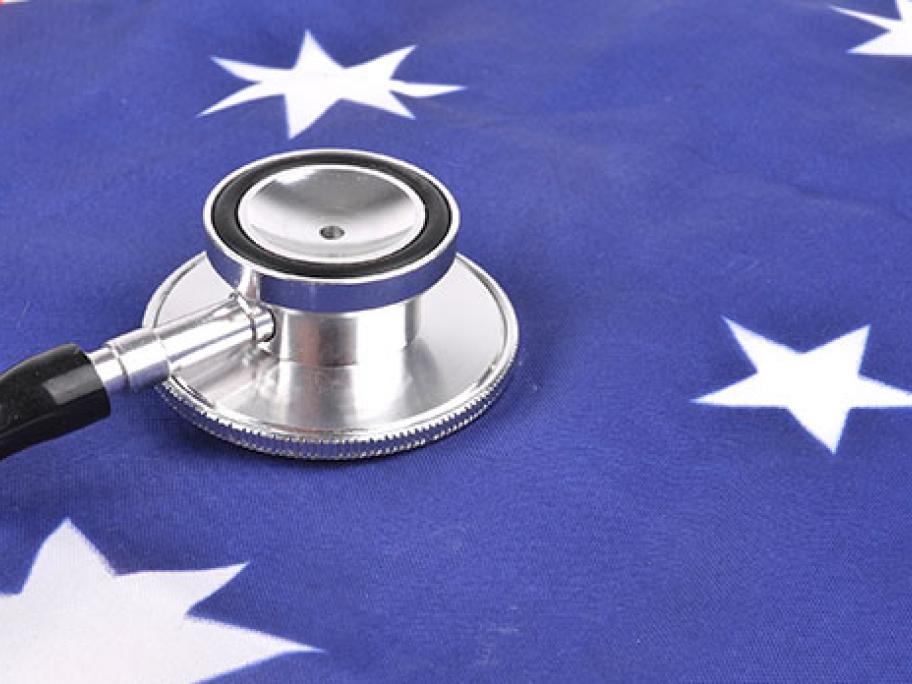 Here, one IMG explains why it needs to happen. 
In 2013, a family of doctors arrived from India with hopes of starting a new life in Australia.
But two years on, things have not been smooth sailing for Dr Arora, his GP wife and their son, a medical graduate.
Dr Arora, whose name has been changed to protect his identity, said the family decided to move to