Family 'left to fend for themselves' with opioids: coroner
A family were left to fend for themselves administering a cocktail of potent opioids to an elderly relative, who later died from an overdose, a coronial inquest has heard.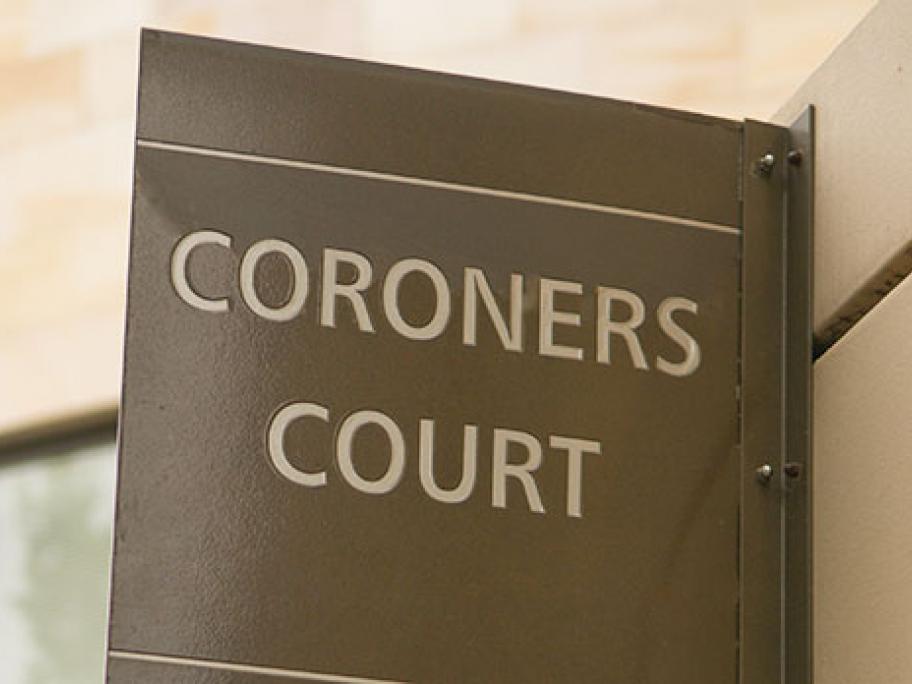 The 87-year-old woman — whose identity was suppressed — had congestive heart failure, emphysema and chronic kidney disease, but was not thought to be at immediate risk of death when she was discharged from a Queensland hospital into the care of her family.
However, she started to deteriorate within days, and her relatives appeared to panic.
They administered excessive doses of opioids prescribed by a GP,