Fancy a glass of fat?
A vomit-inducing ad featuring a man drinking a glass of fat has been laucnhed by a coalition of health groups.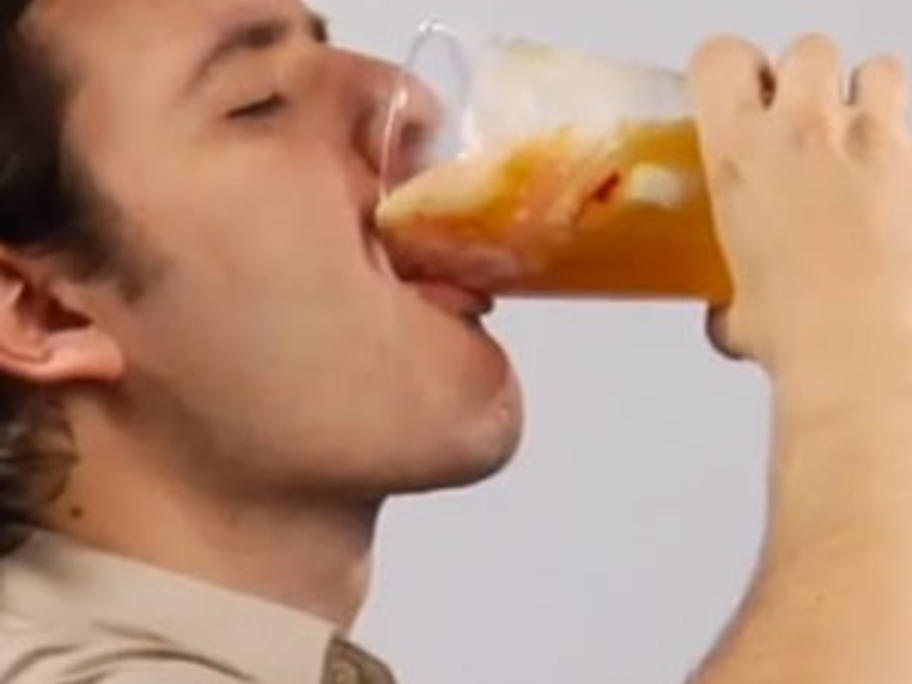 Three health campaign bodies have joined forces to launch the 'Rethink Sugary Drinks' initiative that aims to spell out to the general public exactly what they are consuming when they imbibe full-sugar soft drinks, energy drinks and sports drinks.
By doing so Diabetes