Far from home
For some IMGs, the maze of tests they face before practising in Australia has them rethinking the decision to settle here.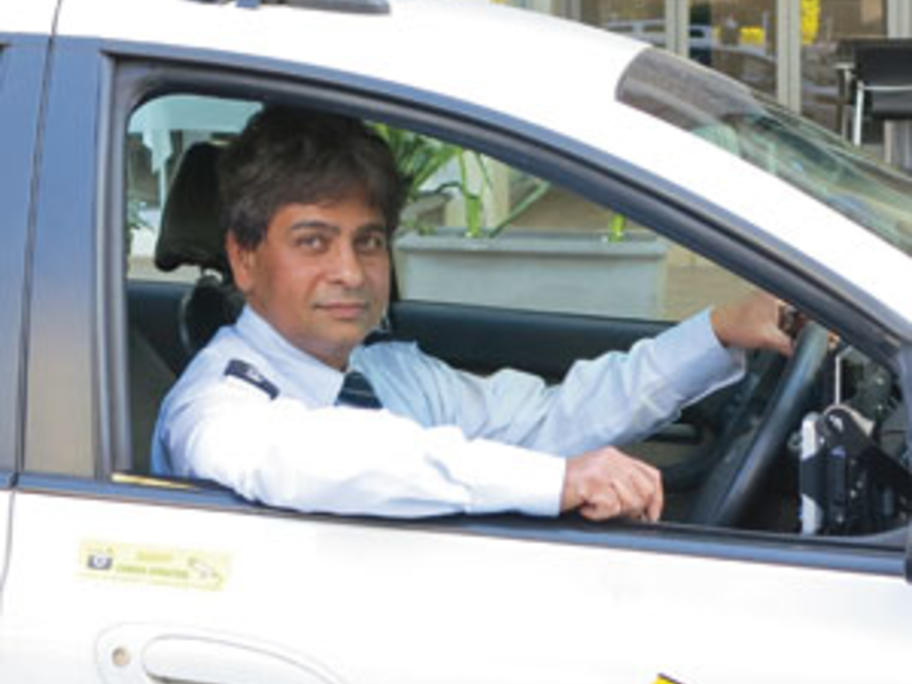 A white envelope sits unopened on a shelf in Dr Nasir Baig's Sydney home —— it's an elephant in the room.
He is too afraid to open it, so he passes by the envelope as he walks out the door to begin work for the day. He gets into his taxi and starts the engine to collect his first passenger. He follows this ritual for weeks. The envelope sits where it was left, untouched.
Then one