Farewell to the father of general practice
General practice has lost one of its heavyweights, with the passing of Dr Ian McWhinney (pictured), dubbed "the father of family medicine", at the age of 85.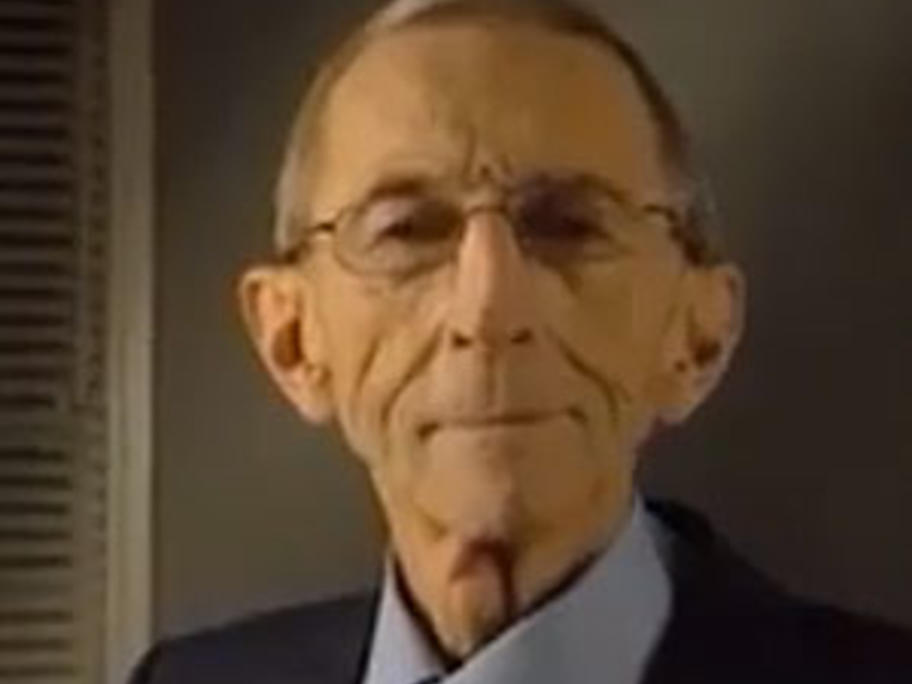 English-born Dr McWhinney is credited with turning general practice into an academic discipline in its own right at a time when it was under the shadow of other specialties.
Dr McWhinney spent most of his life in Canada, where he became the first professor of family medicine in 1967.
His book, A Textbook of Family Medicine, published in 1989, is widely