Fast facts to save you money
Hear that? It's the sound of the 2015 financial year ending. As we head towards tax season, you may have started pondering your final tax bill already. Will you receive a nice refund, or get slugged with an ugly amount-owing notice?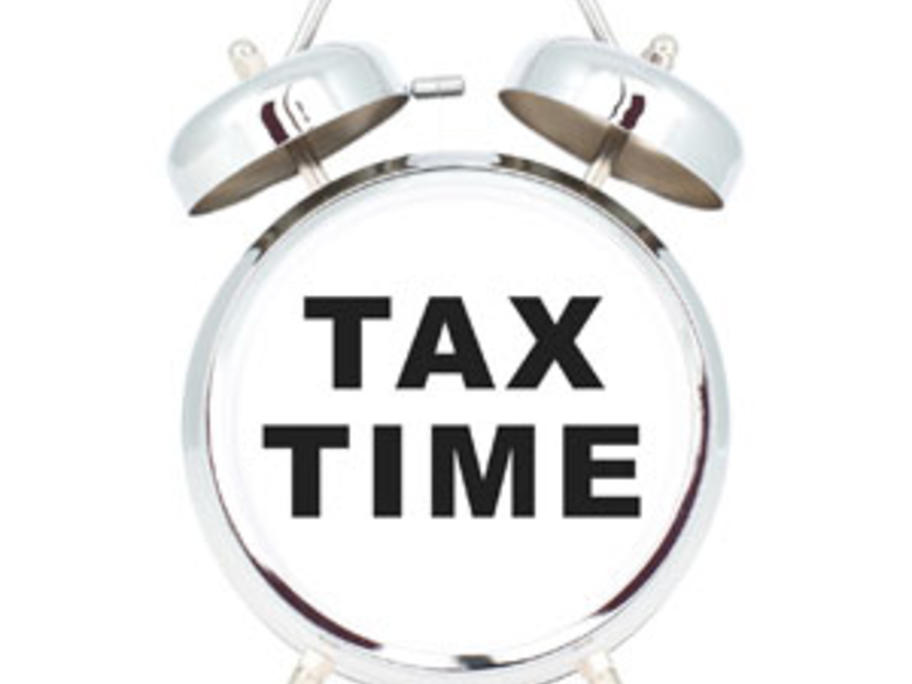 The good news is that it isn't too late to improve your standing with the ATO. Here are some eleventh-hour ideas you can employ from now until the end of June to maximise the deductions you can claim on your personal income tax - not to mention minimise the likelihood of owing money to the tax office.
1. Claim deductions for a home