Fast food a recipe for infertililty
Eating more fruit is the key
Women who shun fruit for junk food take longer to get pregnant and are less likely to conceive within a year, according to Australian research.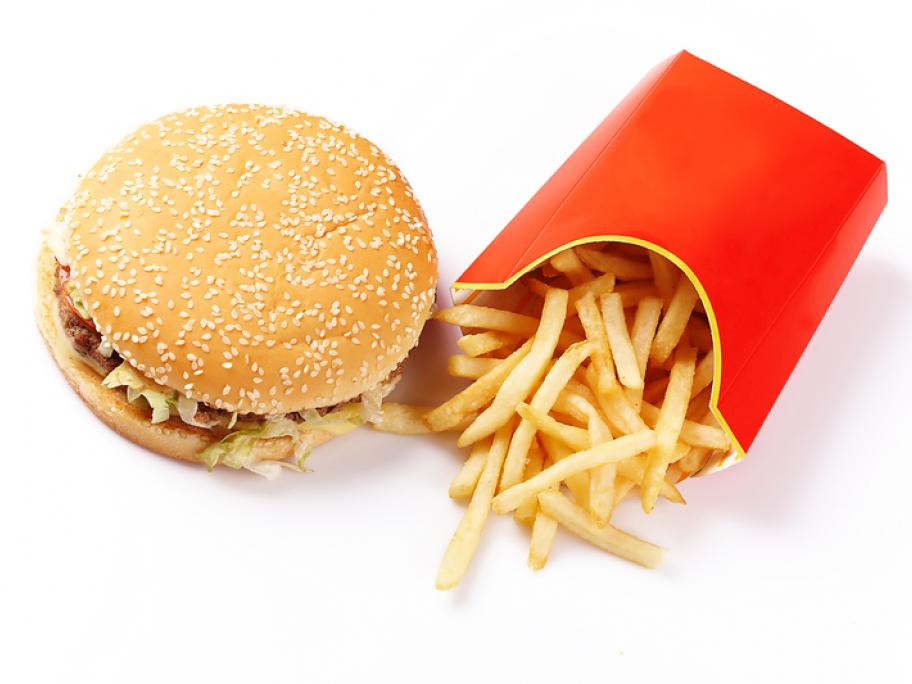 The findings from the University of Adelaide's Robinson Research Institute supports the general rule of thumb that a good quality diet helps conception.
Almost 6000 women were included in the study, which compared those who ate fruit three or more times a day in the month before conception with those whose diet was low in fruit.
Women who didn't eat much fruit (less than 1-3 times a month) took half a month