Fast track drug approvals urged in drug regulation overhaul
Sweeping changes to the TGA have been recommended including fast-track approvals for some drugs and rubber-stamp approval for drugs already approved by other countries, such as the US.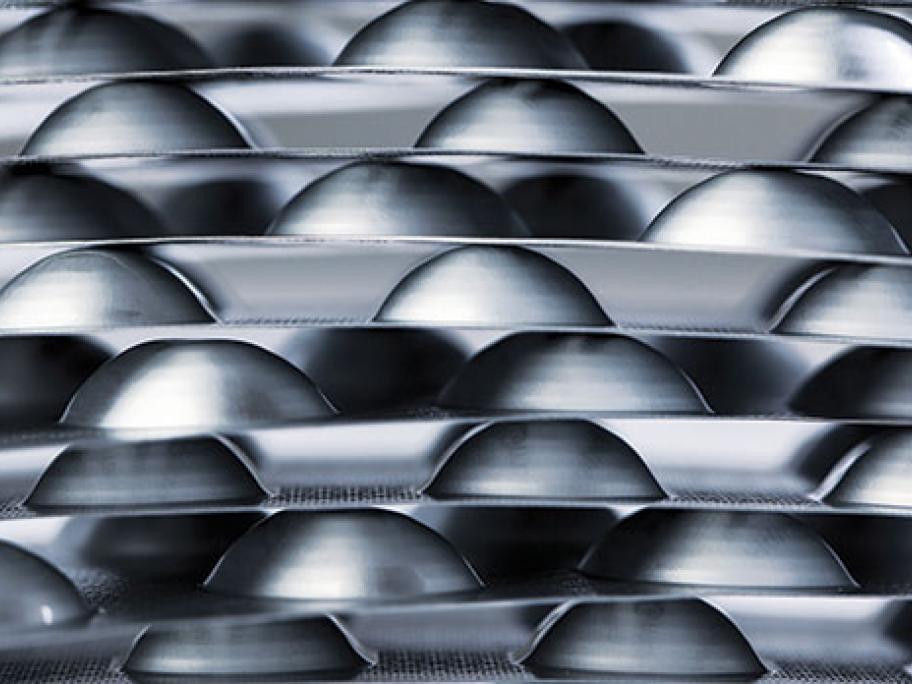 The recommendations are made in a wide-ranging government review into the drug regulator that was launched in October last year.
The review was undertaken by former PBAC chair Professor Lloyd Sansom, former Chief Medical Officer Professor John Horvath and the former head of MSD Australia, Will Delaat.
It's launch followed comments by