Is fatigue behind the rise in thyroid function testing?
Thyroid function tests are being overused for the investigation of fatigue, new research suggests.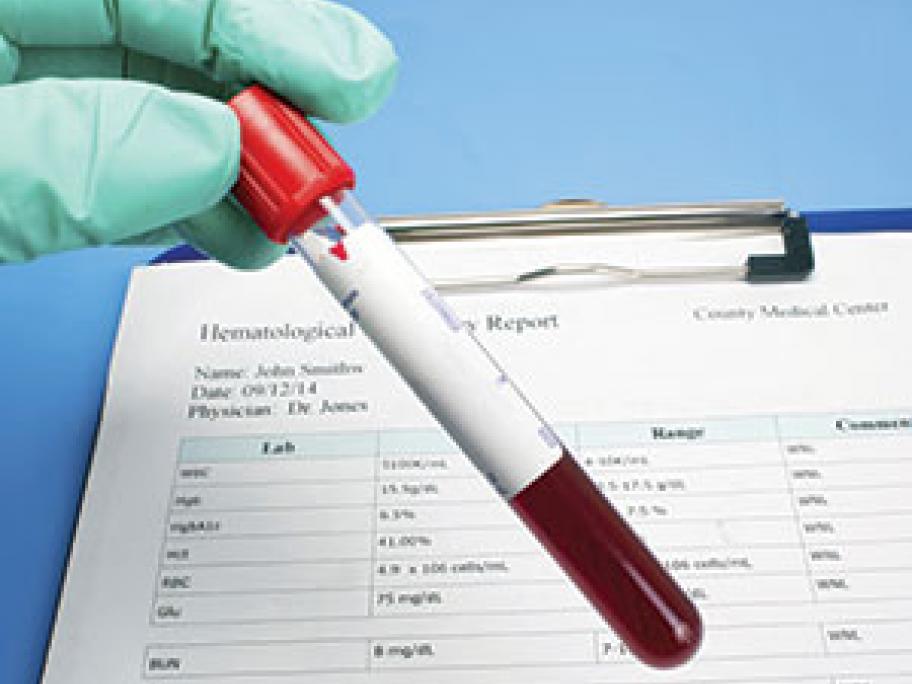 As many as one in 10 patients in primary care have their thyroid function checked annually, but the diagnostic yield is low, with only 2% having results suggesting hypothyroidism, a study from the UK has shown.
The findings from a review of thyroid function tests ordered in a general practice of 16,500 patients found that 12% (2035) of patients had had their TSH levels checked in a single