Faulty glucose monitor withdrawn
A blood glucose monitor is being withdrawn in Australia due to a glitch that causes it to switch off when a patient's glucose levels are dangerously high.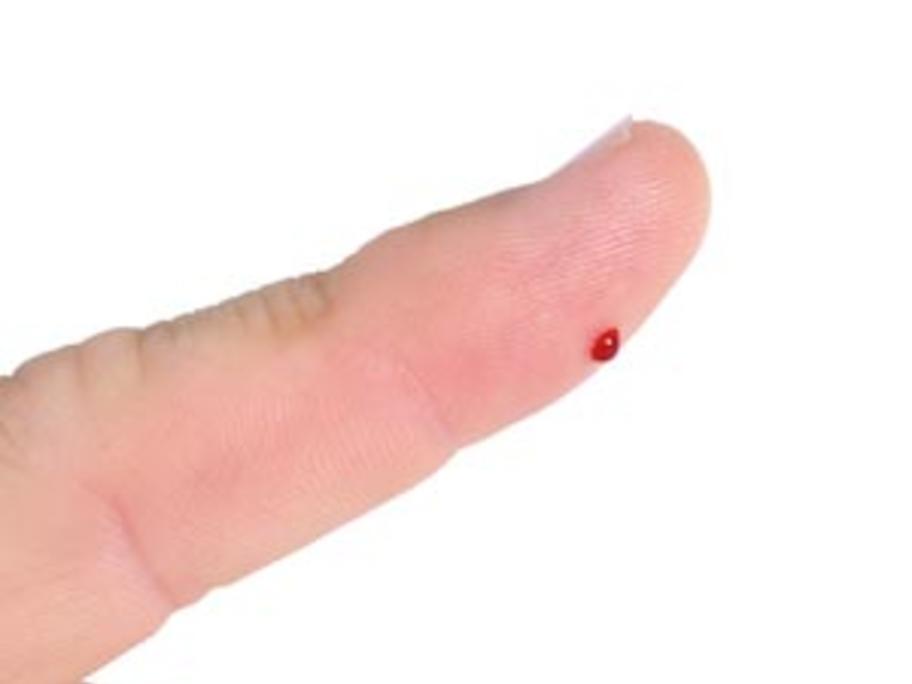 The One Touch Verio IQ monitor shuts down at readings of 56.8mmol/L and above, instead of displaying its intended warning message.
Johnson & Johnson, which is recalling almost two million devices worldwide, said the glitch could lead to delayed diagnosis of extreme hypoglycaemia, potentially resulting in serious injury or death.
"While the likelihood of experiencing