Faulty tests behind Barmah virus 'spike'
For the year to September 2 in 2013, there were 913 reported cases of the virus in Western Australia, up from 108 for the previous corresponding period and compared to 43 for the current year to date.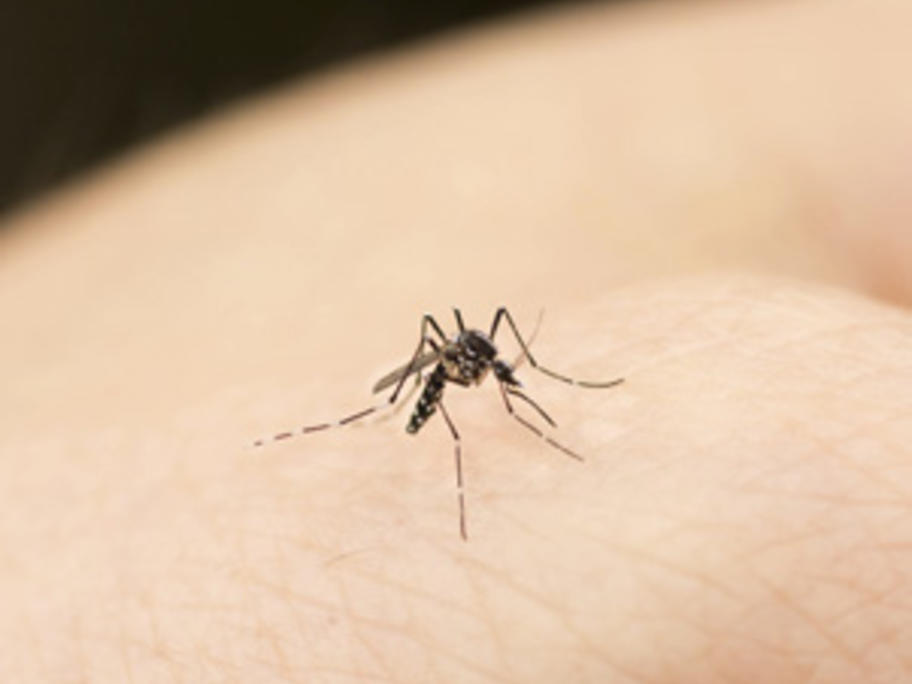 However, WA Health Department state medical entomologist Peter Neville says faulty tests were used throughout Australia last year and gave hundreds of false positives, skewing figures nationwide.
Dr Neville says the cases may have instead been Ross River virus, which has the same symptoms.
That