FDA approval of ketamine spray signals 'major shift' in depression therapy
It is 'quite likely' the TGA will approve the drug to treat resistant depression in Australia, says psychiatrist
The approval by the US Food and Drug Administration of a ketamine-like nasal spray for treatment-­resistant depression has been described as a paradigm shift by a leading Australian psychiatrist.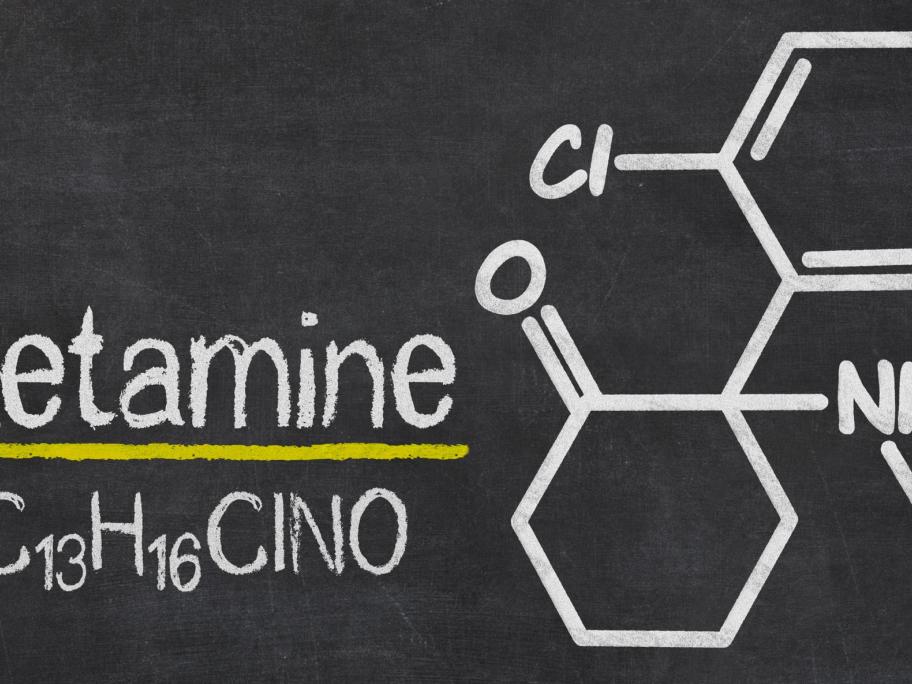 Last week the US regulator gave the green light to Spravato, which contains the ketamine derivative esketa­mine, following several short trials that included Australian patients.
US patients with resistant depression will only be able to use the drug in conjunction with an oral antidepressant and under strict conditions — ­including being monitored by a doctor for two hours after administration in case of serious reactions such as elevated blood pressure or dissociation.
Professor Colleen Loo, a psychiatrist and ketamine researcher from UNSW Sydney's Black Dog Institute, says the decision is a sign of growing acceptance of the drug as a therapeutic option.  
Professor Loo, who was forced to abort a trial of a different ketamine nasal spray last year because of adverse reactions among participants, is currently running a trial of ketamine injections for depression and remains positive the drug's future.
"It's quite likely we will see keta­mine as a treatment for resistant depression in Australia approved by the TGA," she said.
"Over the last few decades when we've had new medications coming out, they're often a variation on a theme ... but ketamine is completely different; it works on a different receptor system."
The drug was also fast-acting, with patients noticing an effect within days, she said.
"It's very exciting, but we need to be careful in how we use it clinically."
Janssen Australia and New Zealand, a subsidiary of the nasal spray's makers, declined to speculate on whether it would attempt to register the drug with  the TGA.
Ketamine, currently approved by the TGA for use as an anaesthetic or sedative, has been used experi­mentally in Australian clinics to treat depression.
---
The US esketamine trials, funded by Johnson & Johnson subsidiary Janssen, included patients at hospitals in Melbourne and Adelaide. Professor Loo was not involved in these studies.