FDA issues safety alert over SGLT2-inhibitors
There have been 12 cases of life-threatening necrotising fasciitis in patients with type 2 diabetes
The TGA is looking into a safety issue concerning SGLT-2 inhibitors after the US Food and Drug Administration (FDA) warned a rare genital gangrene has been reported in patients with type 2 diabetes taking the medications.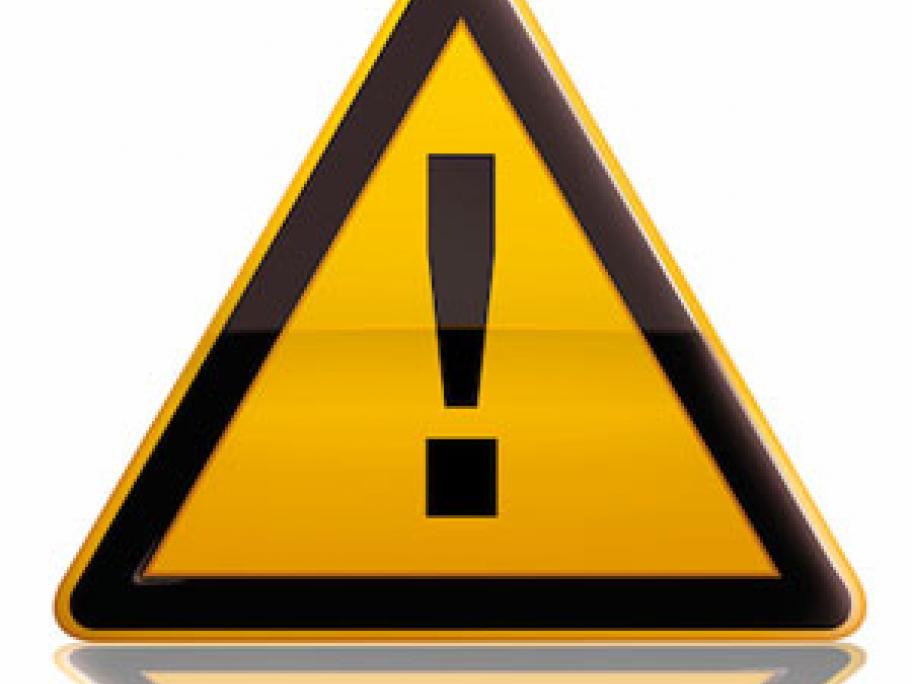 The FDA says it's aware of 12 cases in five years of the "extremely rare but life-threatening" necrotising fasciitis of the perineum, caused by bacterial infection. 
One patient died from the infection, known as Fournier's gangrene. All patients developed the gangrene "within several months" of starting the drug and all required surgery, some ending in disfigurement.