FDA issues safety alert over SGLT2-inhibitors
There have been 12 cases of life-threatening necrotising fasciitis in patients with type 2 diabetes
The TGA is looking into a safety issue concerning SGLT-2 inhibitors after the US Food and Drug Administration (FDA) warned a rare genital gangrene has been reported in patients with type 2 diabetes taking the medications.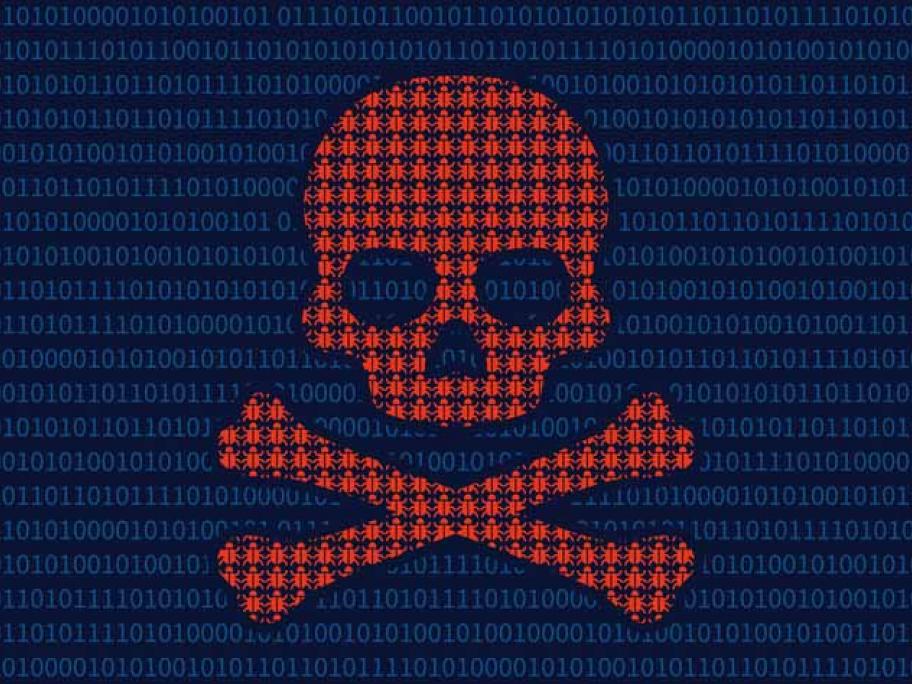 The FDA says it's aware of 12 cases in five years of the "extremely rare but life-threatening" necrotising fasciitis of the perineum, caused by bacterial infection. 
One patient died from the infection, known as Fournier's gangrene. All patients developed the gangrene "within several months" of starting the drug and all required surgery, some ending in disfigurement.
The TGA said it had not received any reports on gangrene associated with SGLT-2 inhibitors in Australia.
The administration was "investigating to determine whether any regulatory action (including the addition of warning statements) is required in the local context", a spokesperson said.
Australian Diabetes Society CEO Associate Professor Sof Andrikopoulos says doctors should be aware of the possibility of Fournier's gangrene in patients with diabetes, especially when combined with obesity and high blood sugar levels, but there was no need for alarm.
He noted there had been a 2017 Australian case report of a patient on empagliflozin who developed Fournier's gangrene but said "this cannot be attributed solely to the use of empagliflozin given all the other risk factors that were present".
Given the low rates of occurrence in the US, where 1.7 million scripts for the class were written last year, he doubted a definitive link to SGLT-2 inhibitors could be made.
The TGA said bacteria usually enter the body through a skin cut. Symptoms to watch out for were tenderness, redness or swelling of the genitals or perineum. with a fever of above 38°C and feeling unwell.
Immediate treatment with broad-spectrum antibiotics and surgical debridement wasrecommended, with cessation of the SGLT-2 inhibitor and replacement with an alternative therapy for glycaemic control.
Boehringer Ingelheim and Eli Lilly and Co who market empagliflozin (Jardiance) said they were working with the FDA to review labelling of empagliflozin and empagliflozin-containing products.
"We remain confident in the positive benefit-risk profile of our empagliflozin, and empagliflozin-containing products, as outlined in the prescribing information," they said.
A spokesperson for AstraZeneca said the company was continuing to evaluate the issue, but at this stage a causal relationship between its drug dapagliflozin (Forxiga) and Fournier's gangrene had not been found.
---