Fear of being grilled by GP receptionists can put patients off
Overzealous GP receptionists can deter patients from booking appointments by grilling them to much about their symptoms, a study shows.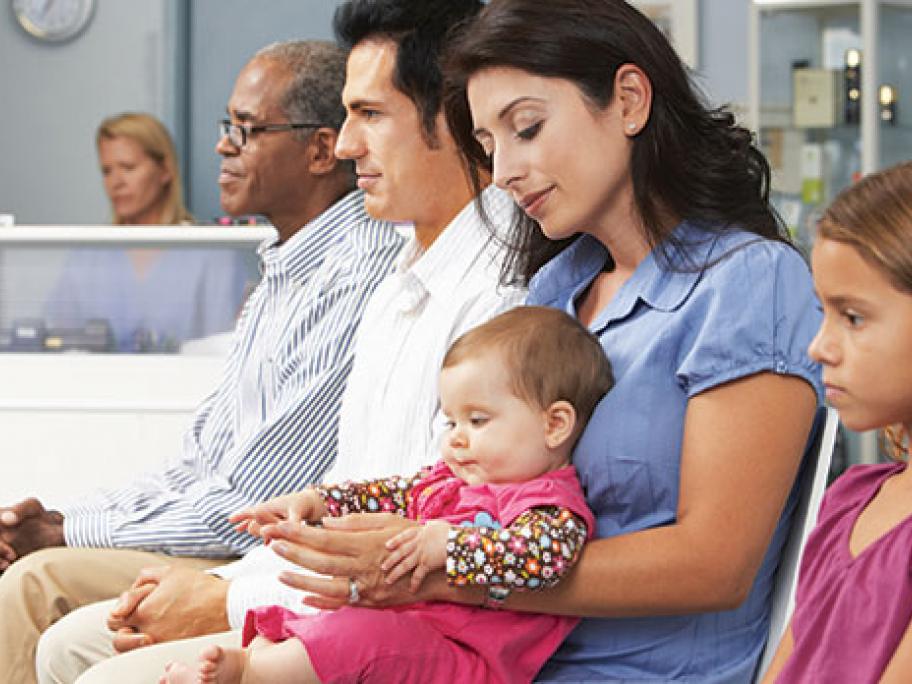 The survey of 2000 primary care patients by Cancer Research UK aimed to identify barriers to early diagnosis for cancer.
It found 40% disliked having to talk to GP receptionists about their symptoms before an appointment could be made.
A further 42% said they found it difficult to get an appointment with a particular doctor, and 42% said they couldn't secure a consult at a convenient time.