Fears allayed over new heart valve op
Australian cardiologists have played down controversy over a new high-tech heart valve replacement procedure, saying it is being used more judiciously here than overseas.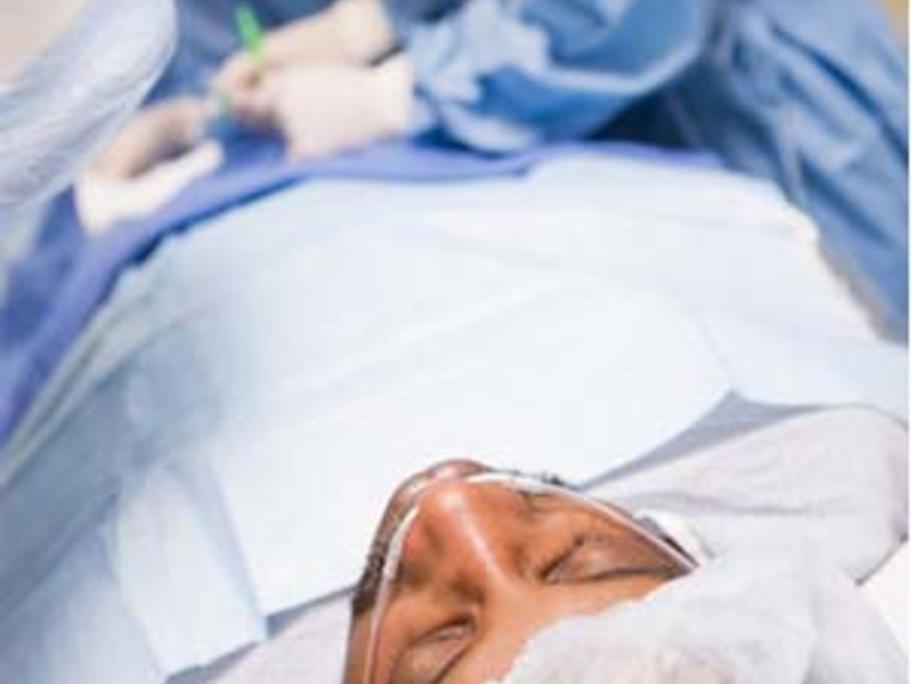 The 90-minute procedure, in which a prosthetic aortic valve is delivered via a minimally invasive catheter, has been billed as a revolution for patients too old or sick for surgery.
It has sparked fierce debate in Europe, with critics claiming its uptake has expanded rapidly beyond the evidence, which supports its use only in the 10% of patients unsuitable for surgery.