Fears Australia is following the US in fentanyl misuse
It's the drug of choice for more than 20% of opioid injecters
About 8% of injecting drug users are using fentanyl or its analogues, sparking fears Australia could be on track to mimic the US fentanyl epidemic.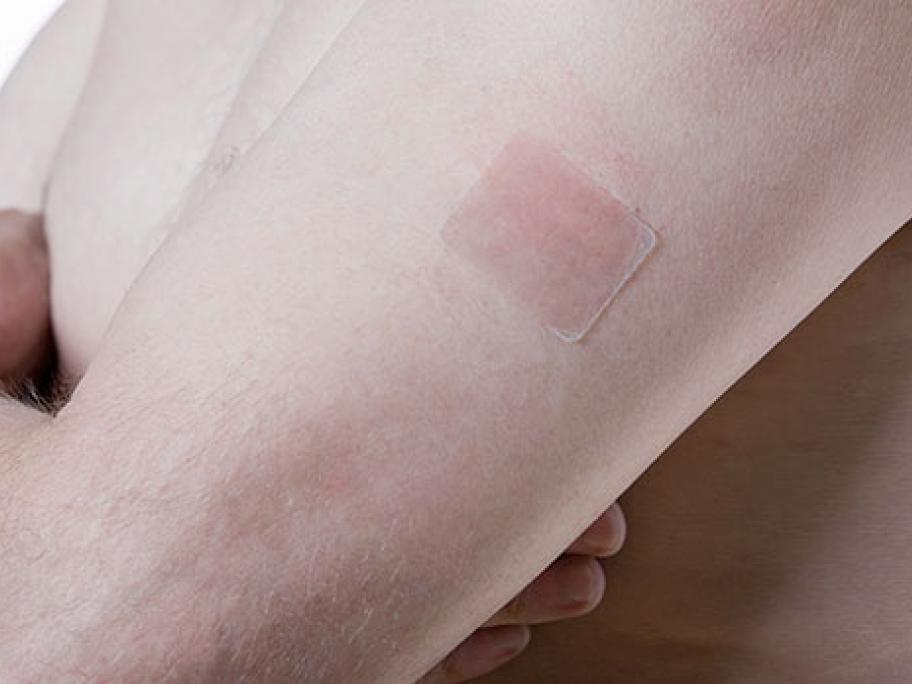 The figures are based on a survey of 2300 injecting users in 2014 and are the first to quantify the extent of fentanyl misuse in Australia, according to researchers from the Kirby Institute in Sydney.
Almost 23% of opioid injectors opted for fentanyl over other opioids in the six months preceding the survey. And 37% of recent fentanyl users said they considered the drug and its analogues their main opioid of choice.