Fears doctors' MBS claiming habits traceable via leaked data
The release of MBS data that could inadvertently identify individual doctors' claim history has raised concerns over the robustness of the Department of Health's IT security protocols.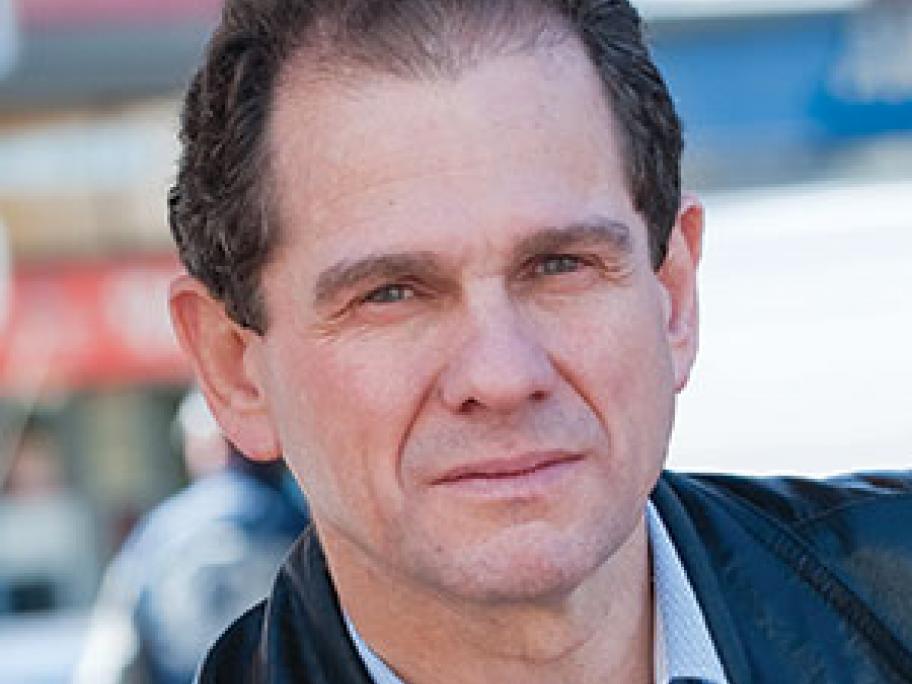 Dr Nathan Pinskier.
The leak relates to de-identified MBS data covering 10% of Medicare patients, which was posted online in August as part of an "open data" scheme for researchers.
The data were online for about six weeks before the health department was