Fears doctors' premiums will rise to fund disability scheme
DisabilityCare has won bilateral support. Its main funding mechanism, an increase to the Medicare levy, will raise $11 billion over four years.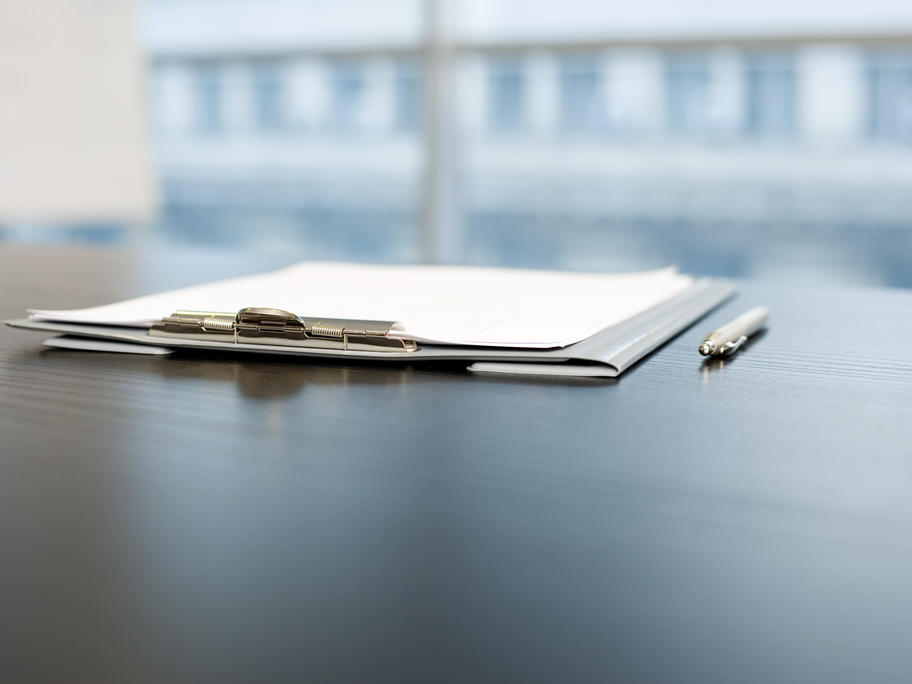 In the budget this week the government also said it would save $644 million by delaying index-based increases in the Medicare Benefits Schedule, although it did not explicitly say this would go to DisabilityCare.
Avant general counsel Fraser Maclennan-Pike said that while the company supported a national disability insurance scheme, he was concerned the government would scale back the