Fears for the future of after-hours care
After-hours services are experiencing a boom-time in Australia, but not everyone is happy. Australian Doctor investigates.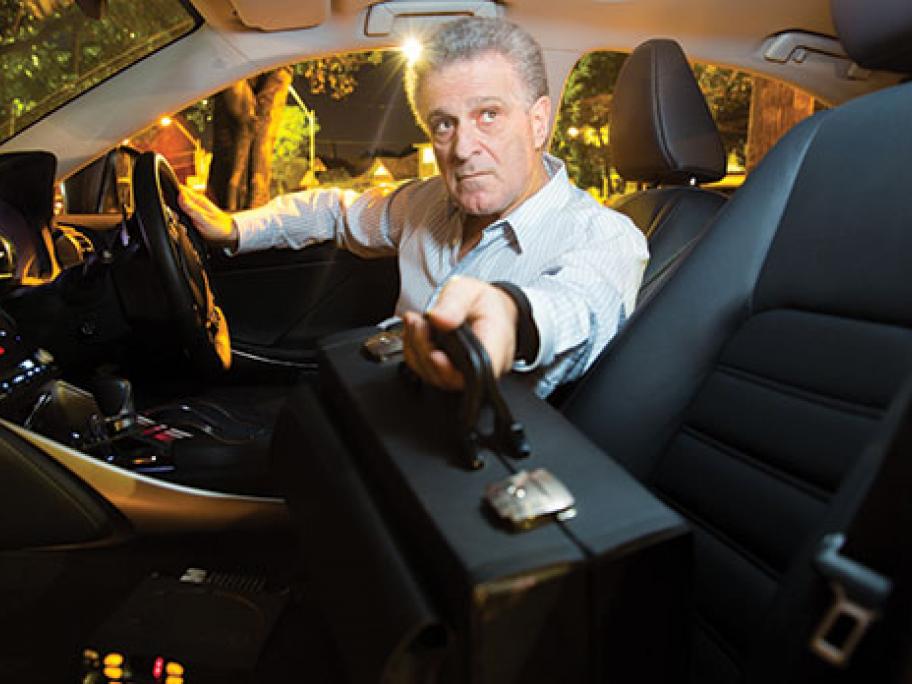 It's supposed to be the first days of spring, but a late change has brought a gloomy feel to the early evening.
Standing in the scowling wind and rain as flashes of lightning charge overhead, I'm at a busy intersection in Sydney's eastern suburbs as peak hour traffic makes its way home along Anzac Parade.
Soon enough a dark-coloured sedan arrives in front of me. The driver flashes their