Fears Govt to freeze MBS items
Budget rumours are suggesting cuts to MBS items with the introduction of a freeze on indexation.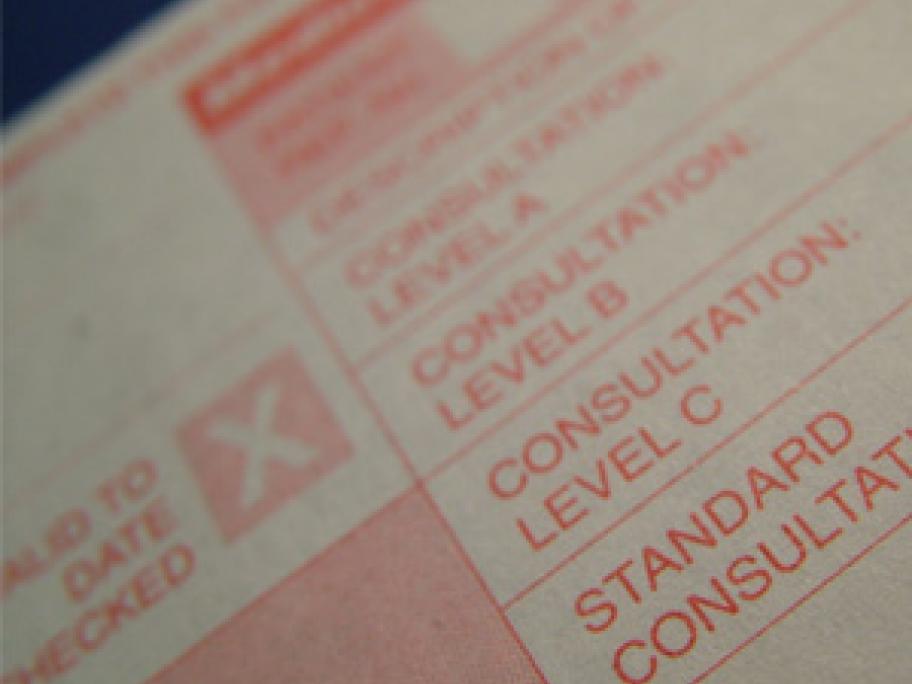 The AMA said Thursday there was "more serious speculation" about plans not to increase a range of MBS fees by indexation in November, effectively a cut of between 2% and 3%.
If implimented across the MBS schedule the freeze - a policy the AMA said was used by the John Howard government in 1996 - would save an estimated $1.54 billion over four years.
The AMA also warned of rumours of plans to restrict access to the Medicare Safety net with patients subject to means