Fears for missing pharmacist
Mystery surrounds the disappearance of a Queensland pharmacist who was last seen at her pharmacy in black and red "pyjama-style" clothing".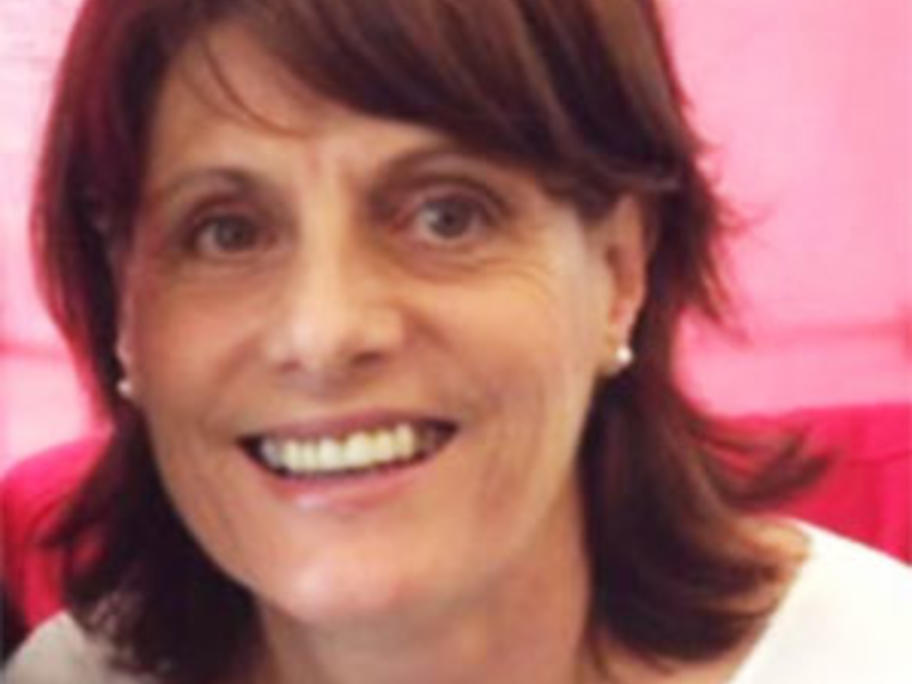 Belinda Lee, 57, was last seen at her Pharmacy Essentials store at Earle Plaza in Nerang on Queensland's Gold Coast about 4.30am on Wednesday morning.
Queensland detectives are checking her bank and social media accounts for clues but are yet to locate her.
"We're really keen to find her and are hoping like hell she's OK,'' Burleigh Heads