Fears over cuts to GP funding
GP leaders are calling on Tanya Plibersek not to slash general practice funding, amid a review of MBS management plan items.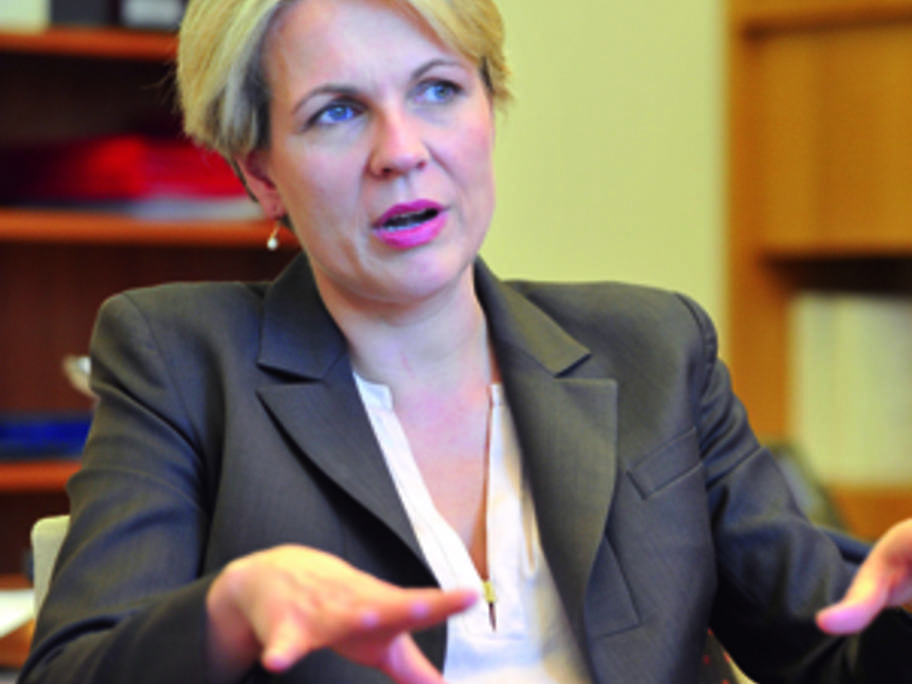 On Wednesday Australian Doctor revealed the Federal Government was looking at cutting the $141.40 rebate for drawing up a chronic disease management plan, but increasing the $70.65 rebate for a review.
The aim would be to reduce so-called "cherrypicking" of patients for the plans by practices with no intention of providing long-term care.