Fears over GP registrar drought in less desirable areas
A new system which lets GP registrars choose the practices where they train could trigger a GP trainee drought in the western outskirts of Sydney, it has been claimed.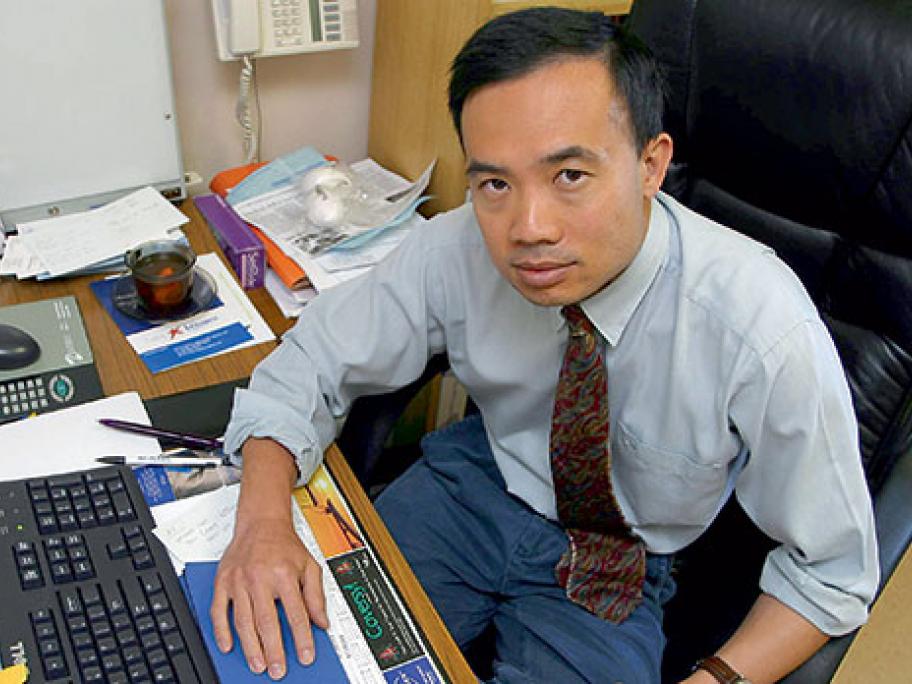 Historically registrars were allocated to practices in the region which spans Sydney's northern and western suburbs and the Blue Mountains.
But an 'open placement' system was brought in this year when GP Synergy took over the state's GP training.
Related News: Former RACGP president quits as GP supervisor over govt reforms