Fears over naltrexone are unfounded, according to major review
Nevertheless, many doctors are reluctant to prescribe it over liver toxicity concerns
Naltrexone is no more dangerous to use than placebo in patients with alcohol dependence, a major systematic review suggests.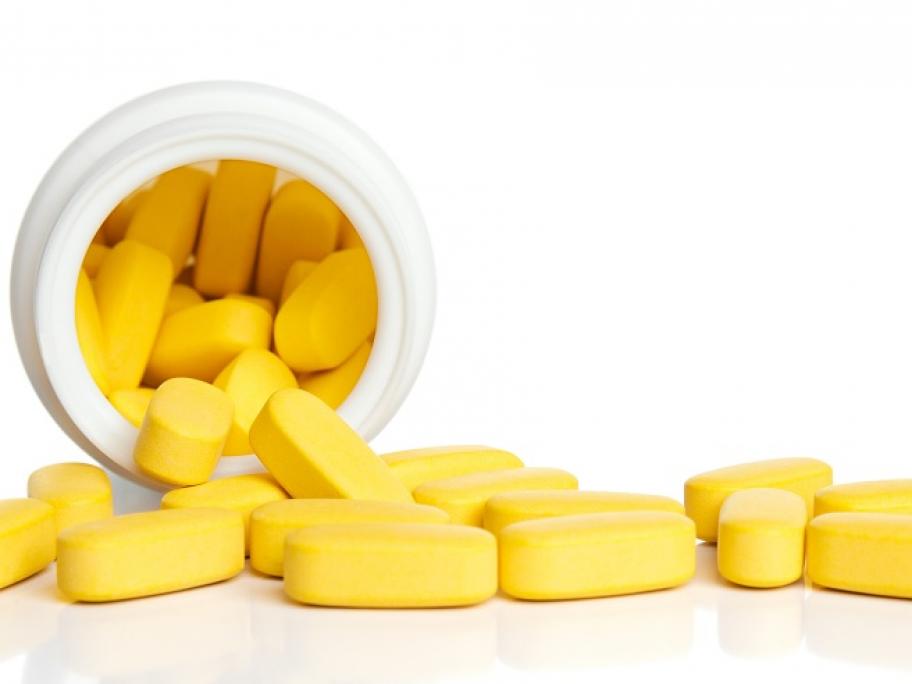 The pure opioid antagonist is used primarily to prevent relapse in patients withdrawing from alcohol or opioids.
But many doctors hold back from prescribing the drug because of concerns over liver toxicity, according to the authors of the largest ever review into evidence of its safety.
The US Food and Drug Administration required a black-box warning for several years after studies reported liver toxicity, but this was removed in 2013.
However, the drug is contraindicated in patients with acute hepatitis or liver failure.
Researchers from the University of Manchester, UK, examined adverse event data compared with placebo from 86 trials covering nearly 11,000 patients on oral naltrexone between 2001 and 2017, excluding treatment for opioid use.
In addition to research looking at patients with alcohol use disorder, the review also considered 21 studies on patients with conditions such as HIV, psychiatric disorders, obesity and cancers.
The target doses ranged from 3mg to 250mg.
The studies collectively reported 260 patients with at least one serious adverse event, although 141 of those patients were on placebo.
Nine deaths were reported, with six in the placebo arm of their trials, the authors reported.
"There was no evidence of any difference between naltrexone and placebo in the meta-analysis of risk ratio of serious adverse events," they wrote in BMC Medicine.
However, evidence from 21 studies suggested milder adverse events — such as dizziness, nausea and vomiting — might be more common in naltrexone patients.
Lead author Dr Monica Bolton, a master's student at the university, commented: "Though naltrexone is licensed for the treatment of alcohol addiction, it remains underutilised.
"And that has devastating consequences for individuals, health and social services in the UK and around the world.
"It is cost-effective and could reduce deaths."
---
More information: BMC Medicine 2019.