Fears over rapid rise in genetic testing
Genetic testing is threatening to spiral out of control in Australia, experts warn, as test numbers continue to explode without proper national oversight.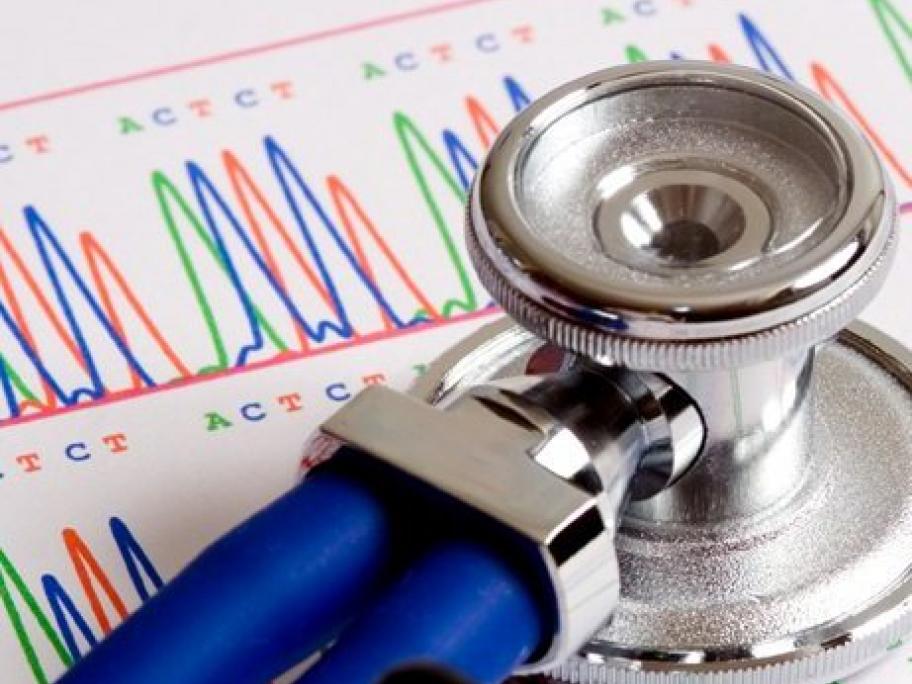 The number of tests performed has risen 25% each year since 2006, to 580,000 in 2011, a national survey has revealed.
Availability of tests and out-of-pocket costs vary "enormously" across states and territories, said Professor Graeme Suthers, a genetic pathologist who analysed the survey for the Royal College of Pathologists of Australasia.
He warned that with current workforce capacity, Australian laboratories