Fecal transplants: easy-peasy, not so queasy
Randomised controlled trial compares pill and colonoscopy for C. diff
Fecal microbiota transplantation (FMT) just got a whole lot easier with the latest evidence showing a pill is just as effective as a colonoscopy for delivering treatment for recurrent Clostridium difficile.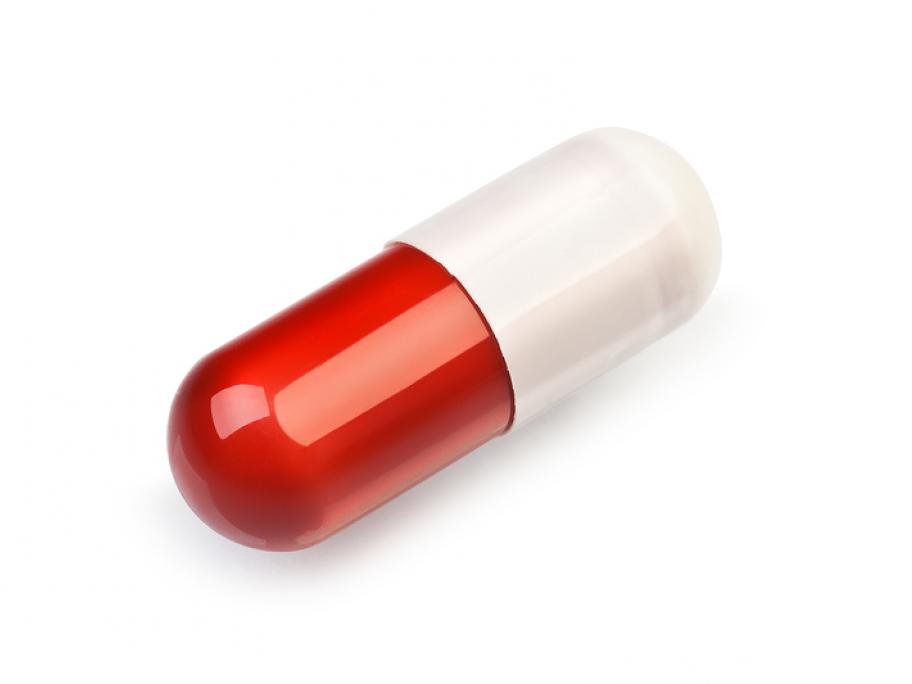 The finding could broaden the use of FMT, according to the authors of the randomised controlled trial.
The two-year study of 116 patients found that capsules containing frozen donor bacteria taken orally were 96% effective in treating C. difficile. That's the same success rate as transplant by colonoscopy.
The capsules have no scent or taste.