Federal court backs gene patents
The Federal Court has ruled that corporations can own human gene patents.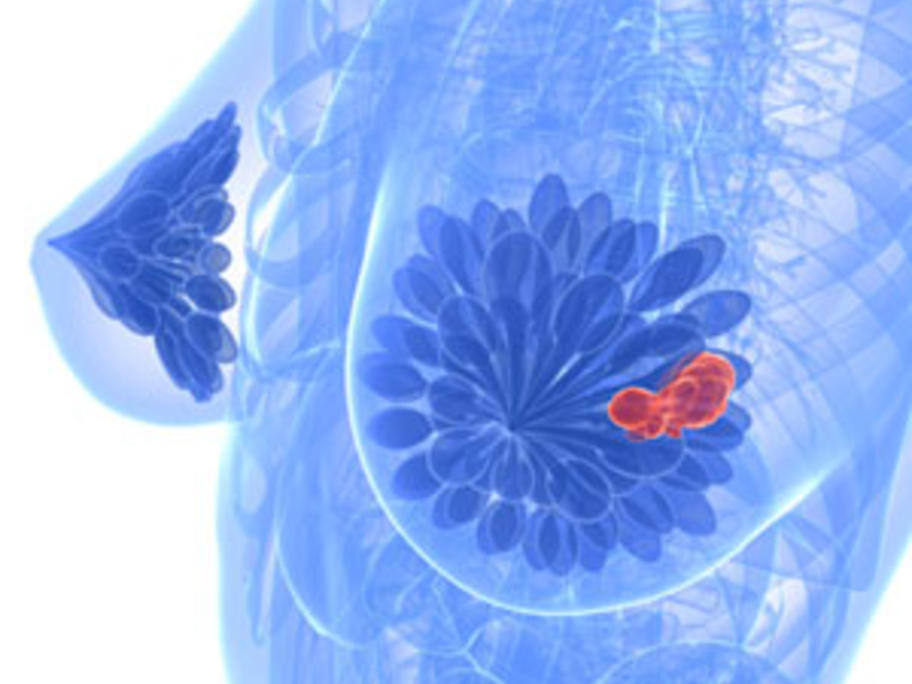 A full bench of the court on Friday dismissed an appeal by Cancer Voices Australia, which sought to overturn a ruling that allowed patents over the BRCA 1 genetic mutation.
The ruling puts Australia out of step with the US, where the Supreme Court invalidated genetic patents, says Cancer Council Australia.
"If the difference is in the way Australian patent law is interpreted, then there is a strong case to change the law," said its Director of