Federal Government stands fast on legality of euthanasia drugs
Greg Hunt says he will not put pressure on the TGA
The Federal Government says it will not facilitate the supply of lethal drugs in Victoria under the state's planned assisted dying laws.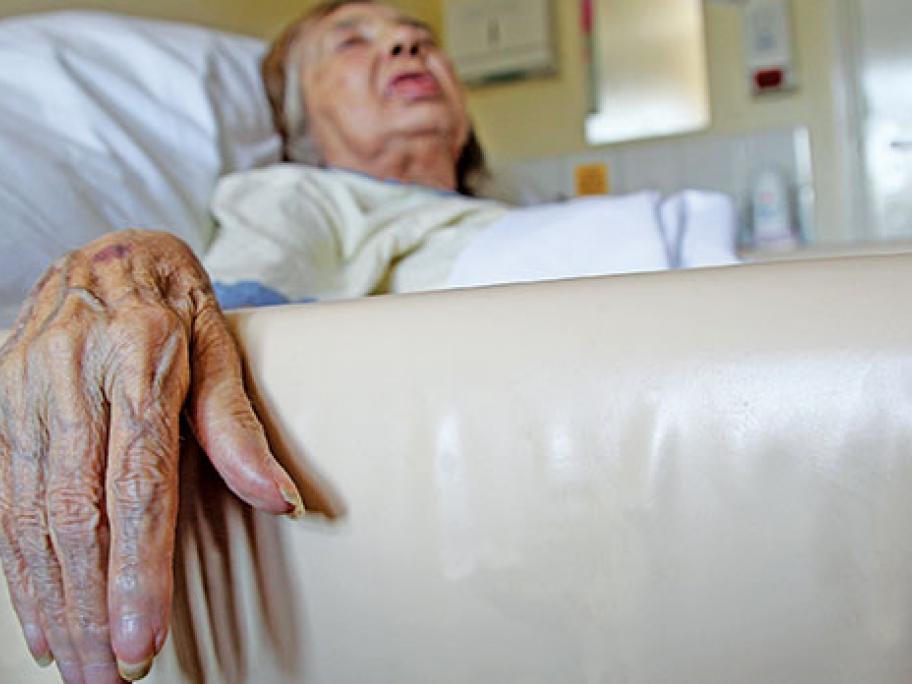 The Voluntary Assisted Dying Bill was passed by the lower house of the Victorian Parliament last week, and now just needs to be cleared by the upper house.
Drugs used in assisted deaths internationally, such pentobarbital, are not TGA-approved for human use.
But it appears the Victoria Government plans to get around this by using a mix of drugs.
However, federal Minister for Health Greg Hunt says there