Federal intervention blamed for Indigenous melioidosis deaths
An Aboriginal elder has accused the government of having "blood on its hands" in light of a paper in the Medical Journal of Australia.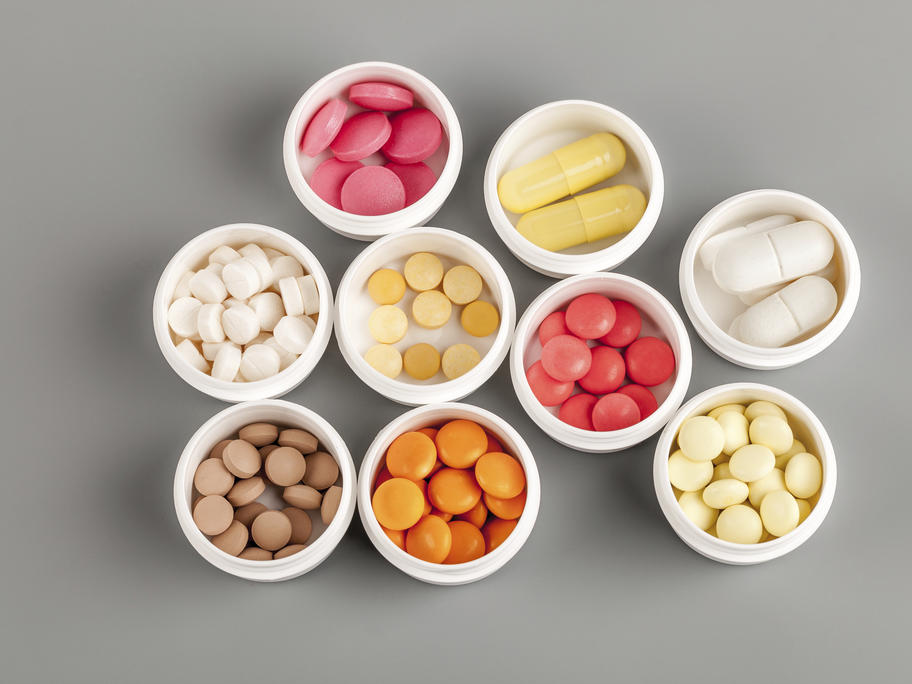 The increase in cases in 2009/10 was probably mostly a result of rainy weather bringing the soil-borne disease to the surface, the paper by Royal Darwin Hospital doctors said.
But the federal intervention may have played a part in the number of indigenous people who caught the disease in the Northern Territory capital.
Eleven people died from melioidosis in 2009/10, seven of whom were indigenous Australians