Feeling busy? New report suggests a jump in the number of patients
Except in rural regions, where numbers are slightly down
Urban pharmacies now have more patients than they did three years ago, a Productivity Commission report suggests.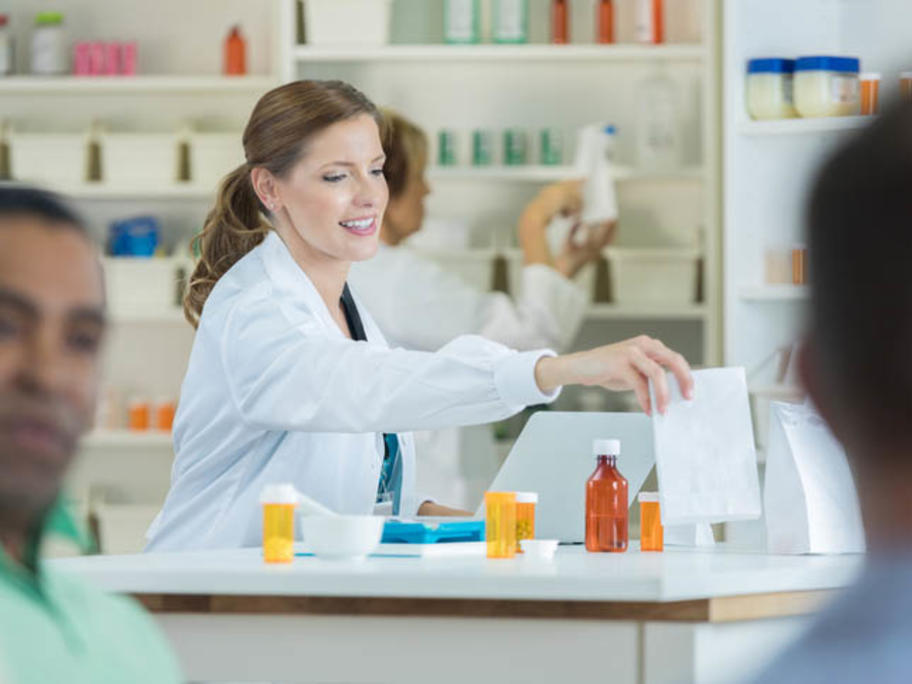 The number of people per pharmacy jumped from 3963 in 2014 to 4213 by the end of June last year, according to the Report on Government Services 2018.
However, the news was not so good for rural pharmacies, with the number of patients falling slightly from 3771 to 3662 over the same period.
Here are five key points from the report:
There's been a slight drop in the number of patients reporting they