Female doctors have better outcomes but lower pay
Patients fare better when treated by female doctors but are still often paid less than their male colleagues, a US study reveals.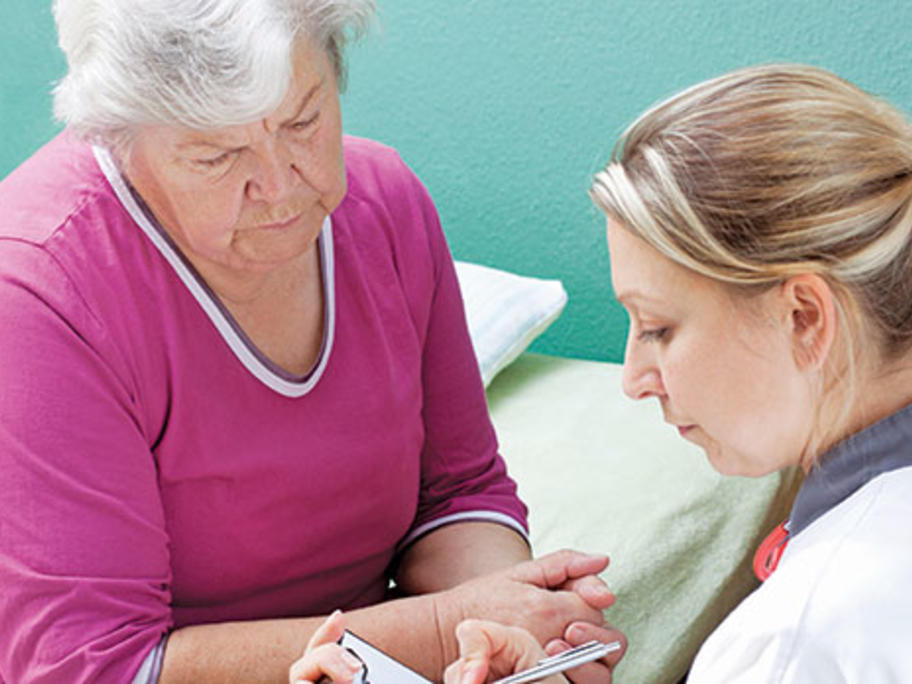 An analysis of medical records for more than 1.5 million hospitalised elderly patients found that those treated by female physicians had lower 30-day mortality rates (11% vs 11.5%).
They also had lower 30-day hospital readmission rates (15.02 vs. 15.57%), compared with patients treated by male doctors.
The improvement in outcomes, which were seen across eight medical conditions ranging from arrhythmia to sepsis, may be