Female doctors more likely to suicide than other women
High rates of suicide among female doctors are being blamed on pressure to compete in a male-dominated medical profession.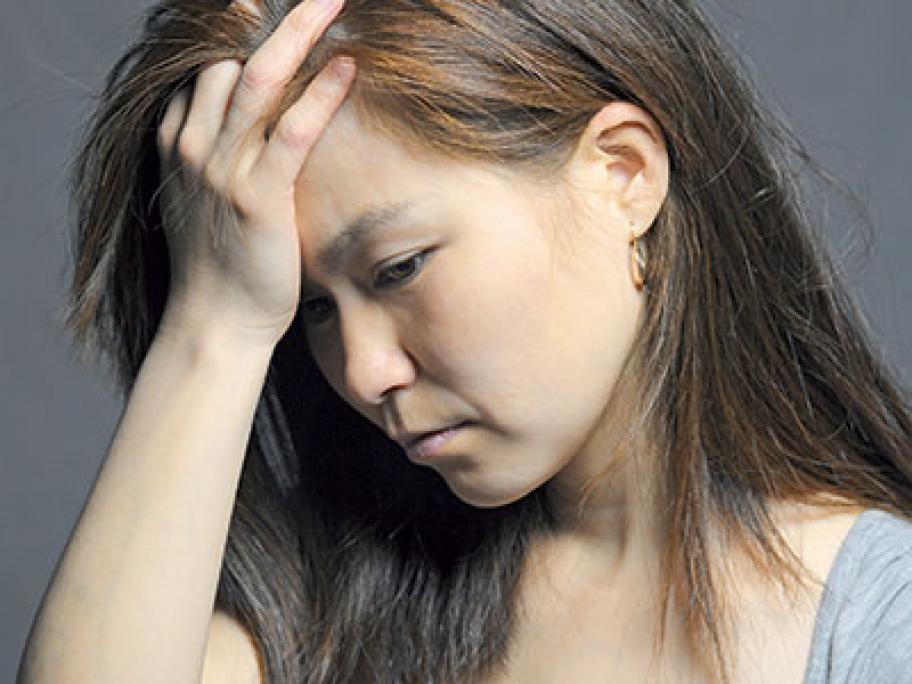 A University of Melbourne review of 79 suicides by medical practitioners from 2001-12 has found the suicide rate for female doctors is more than double that for women in other occupations (6.4 vs 2.8 per 100,000 person-years).
Male doctors have a similar suicide rate to that of males in other occupations (14.8 vs 14.9/100,000 person-years).