Female GP's affair with patient leads to guilty verdict
A FEMALE GP who had sex with a patient with "sexual anxiety" 15 years ago has been found guilty of unprofessional conduct.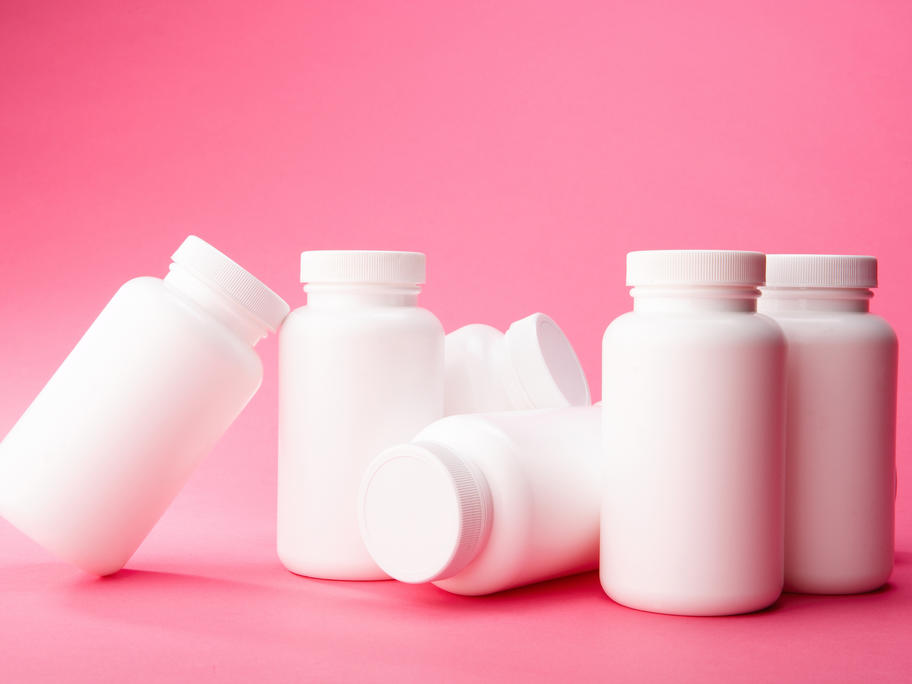 According to the judgement of the Victorian Civil and Administrative Tribunal, the male patient worked as a cleaner at the Glenroy clinic in Melbourne, where GP Dr Mariola Petrovic also worked. The two met in 1995 when Dr Petrovic first began working at the clinic.
The man lodged the complaint in 2009 – 13 years after their relationship ended – after unsuccessfully attempting to make contact