Female intake collapses at top med school
The number of women accepted into one of Australia's top medical schools has slumped following a controversial decision to scrap interviews as part of the selection process.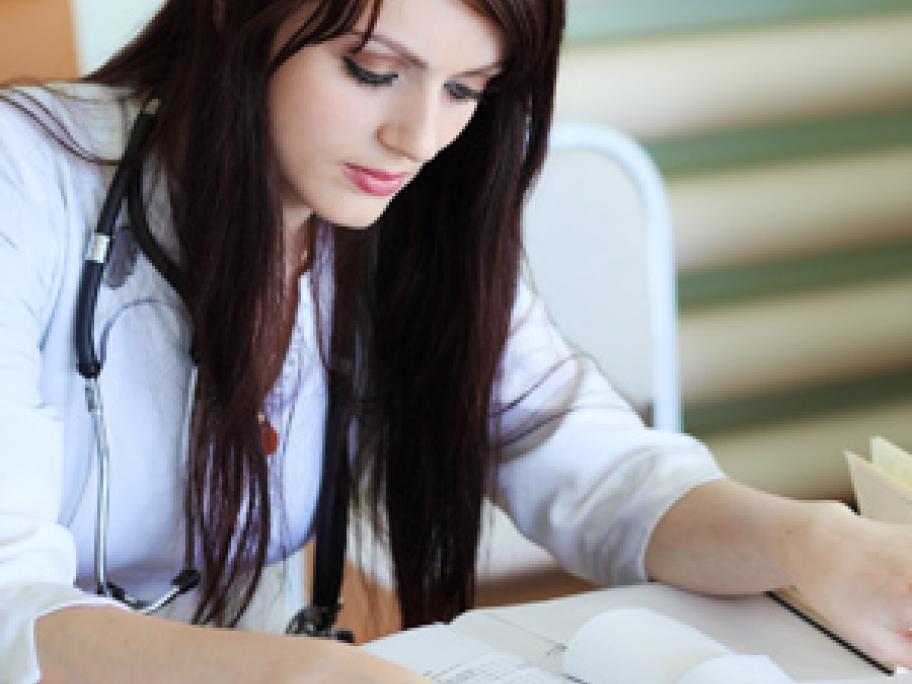 Interviews were scrapped at the University of Queensland medical school in 2009 after the university decided they were a poor predictor of future academic performance.
It decided to assess domestic graduate-entry candidates solely on their grade point average and GAMSAT results.
But new research, published in the Medical Journal of Australia, shows