Female pharmacists earn $10,000 less than their male counterparts
But it's still one of the best occupations as far as employment rates are concerned
Female pharmacists earn $10,000 less than males three years after graduating, according to a Federal Government-funded study.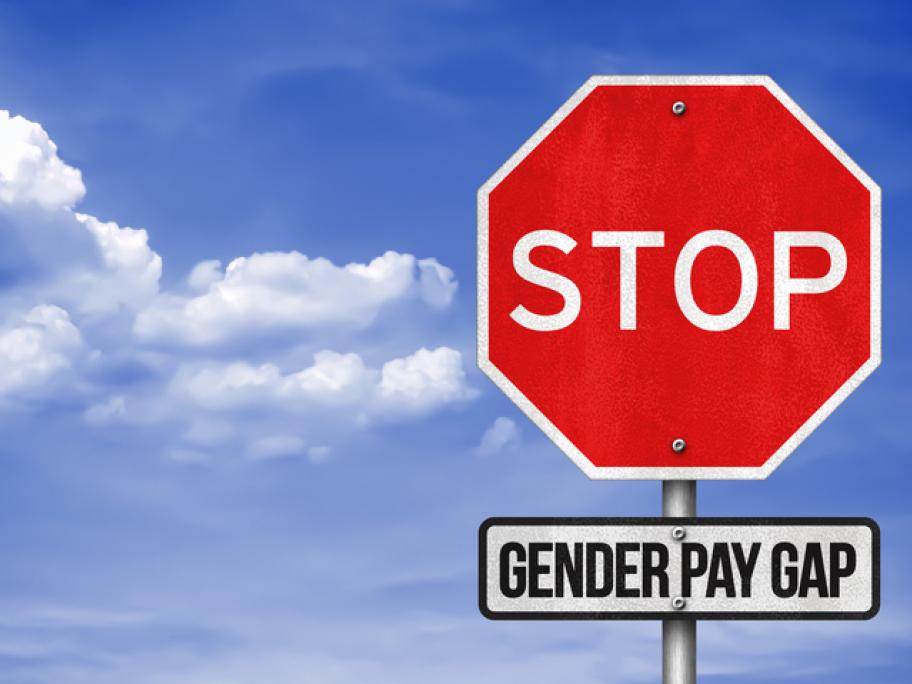 The median salary for women in 2018 was $73,100 compared with $83,400 for men, says the 2018 Graduate Outcomes Survey.
Here are six other key findings in the report, which assesses data from graduates who entered the workforce in 2015:
Pharmacy is one of the best courses to study to ensure employment. Three years after graduating, the employment rate for pharmacists available for full-time work is 93%.
Overall, 94.4% of pharmacy graduates were in the workforce in 2015. Three years later, 91.3% were in the workforce.
The $42,300 median starting salary for pharmacy graduates in 2015 was the lowest among the graduates surveyed, but this was a measure of the intern year. Pharmacists enjoyed one of the largest jumps in salary over the next three years (78%), with the median salary hitting $75,100 in 2018. This was $5000 more than the median salary for all graduates assessed.
Three years after graduating, pharmacists earn $23,000 less than medical graduates.
Around 14% of pharmacists believe their skills and expertise are not fully utilised. This rises to 26.5% for pharmacists who completed postgraduate studies. 
The median salary for postgraduate pharmacists was $62,600 in 2015 and $92,000 three years later.
---
More information: 2018 Graduate Outcomes Survey