Female pharmacists take seats at the top table
The Pharmacy Guild is following through with its push for greater gender equality, with three female pharmacists taking up board positions.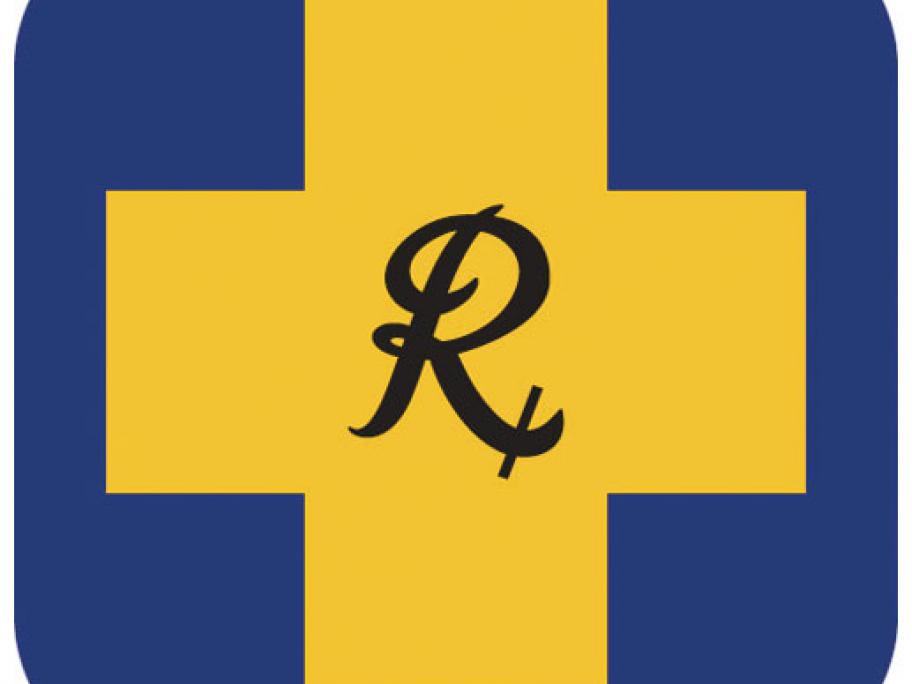 They have filled casual vacancies on the Guild's NSW branch committee.
The three pharmacists are Catherine Bronger, Caroline Diamantis and Adele Tahan.
Last month, the Guild's national council endorsed an action plan to attract more women pharmacists to its committees.
It said the number of women on committees was too low and didn't reflect that most pharmacy graduates were now female.
The plan includes filling board