Female surgeon under investigation for alleged slapping
Gynaecologist Professor Margaret Davy, the head of surgery at the Royal Adelaide Hospital (RAH), says she is flabbergasted by the suggestion of any wrongdoing and denies any knowledge of the incident.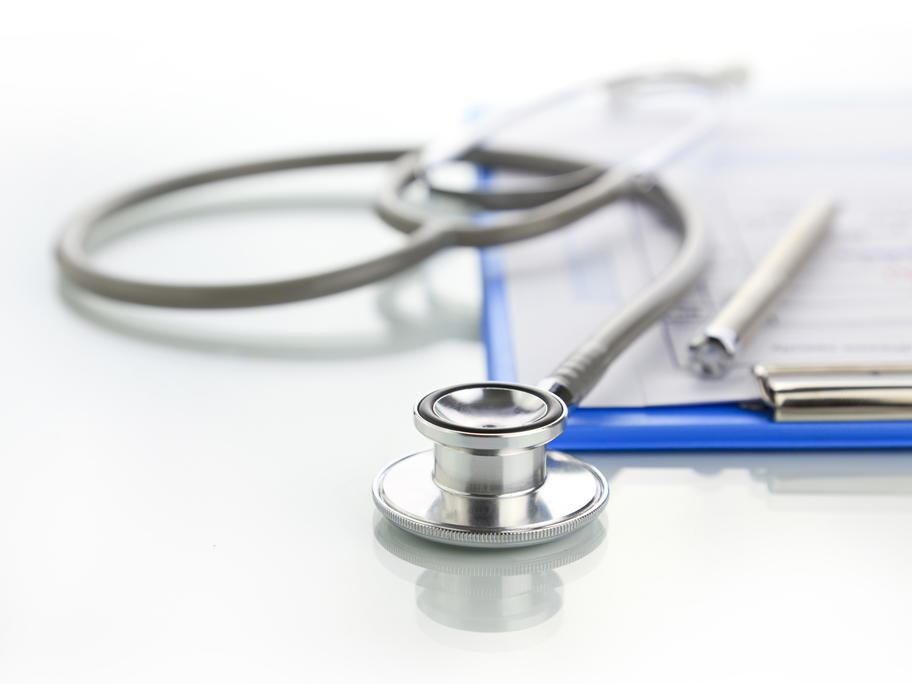 "I strongly deny any wrongdoing," Professor Davy told the Adelaide Advertiser.
Health Minister Jack Snelling has confirmed that a formal investigation is under way into what he says is a serious allegation.
"If found to be true, I