The 'female Viagra' debate
EDITOR'S NOTE: On 18 August 2015 the FDA formally apporved flibanserin (Addyi) as the first drug in the world to be licensed for the treatment of low sexual desire in premenopausal women.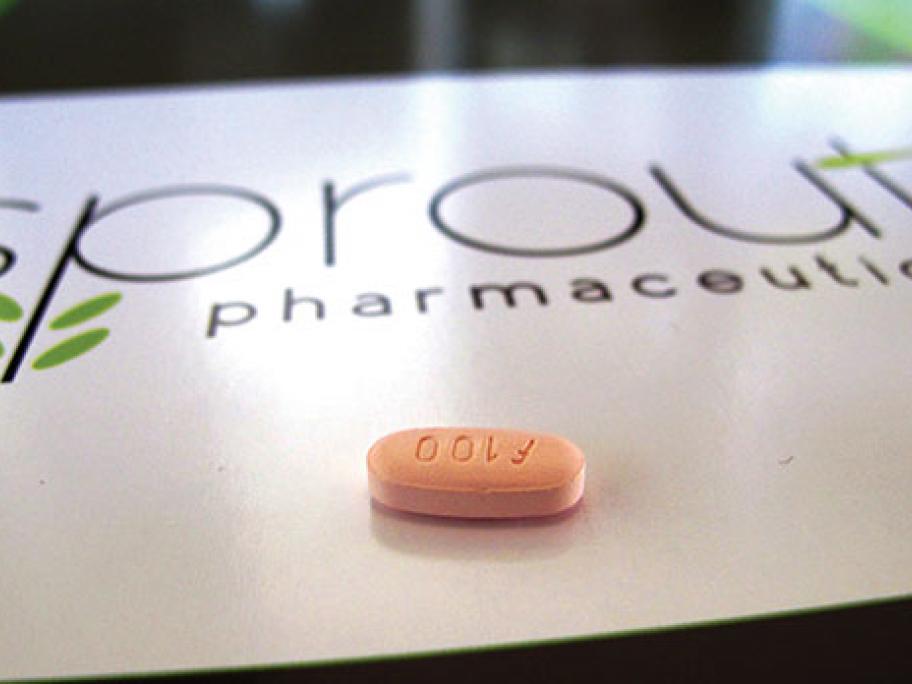 A 'female Viagra' at last stands on the brink of approval. But some experts are crying foul.
It's a tabloid writer's dream: a little pink pill that can restore women's