Fetus dies amid record high syphilis outbreak in Victoria
The spike suggests reservoirs of the infection are present in the community
A fetal death from congenital syphilis and a spike in Victorian syphilis cases has prompted health authorities to urge doctors to ensure at-risk groups are tested.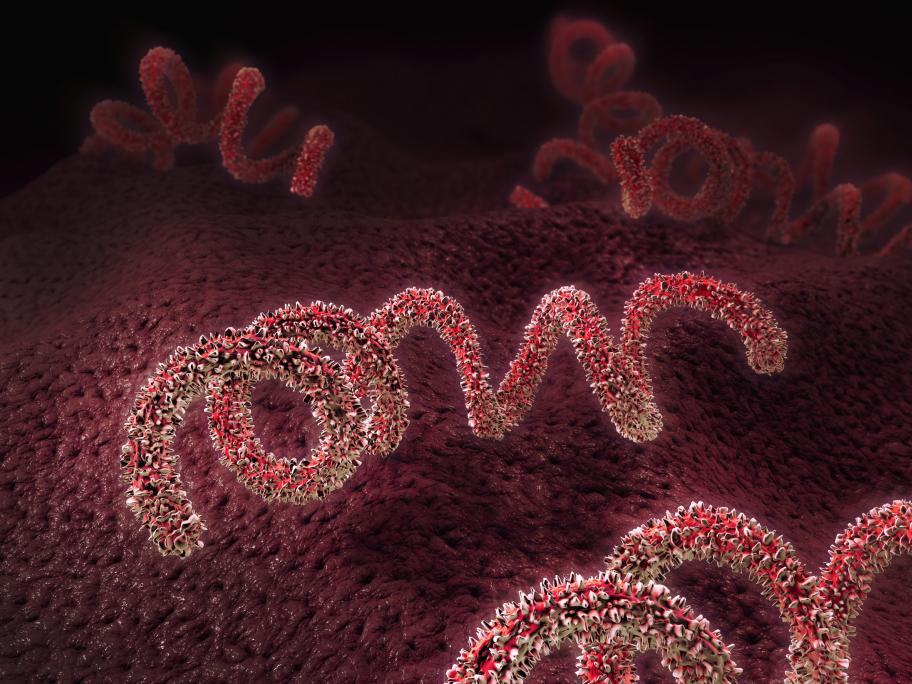 Victorian Health department officials say all pregnant women and those of childbearing age should be screened.
Syphilis in Victoria spiked at 337 cases last year, and women accounted for 11% of them, according to the department.
Cases of congenital syphilis, including one fetal death, were recorded last year for the first time since 2004.
"The increase of syphilis in