Few GPs opting to provide abortion drug
GPs are steering clear of providing medical abortions due to concerns over privacy, stigma and exorbitant insurance premiums, support services say.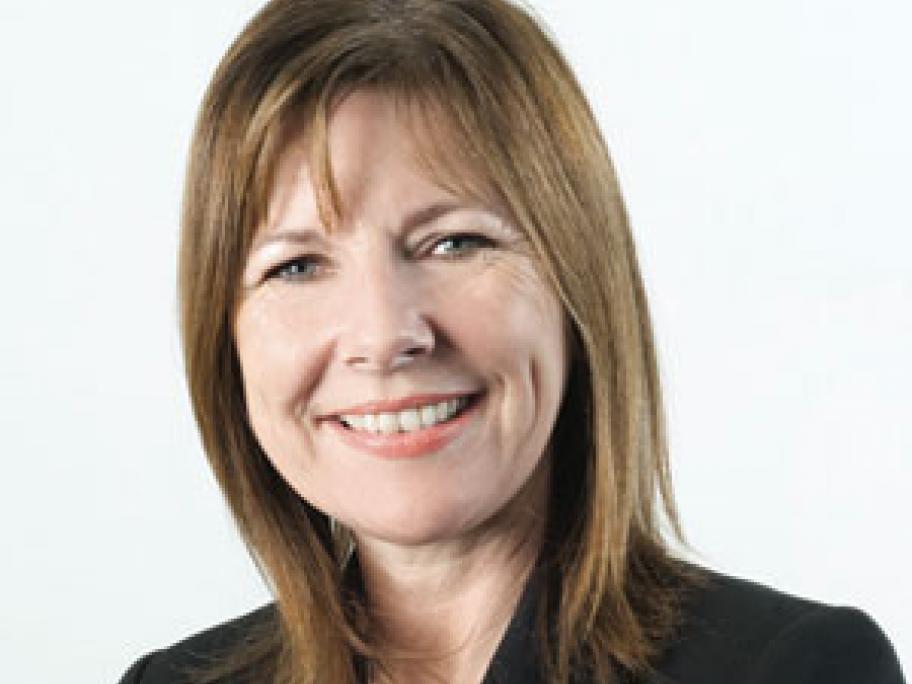 Hopes that GPs would become key players in making medical terminations accessible when mifepristone became available have not been realised, according to family planning providers.
In 2012, the TGA approved mifepristone and misoprostol to be supplied by GPs with certification, and PBS listing followed in 2013.