Few upscheduled codeine products are available from wholesalers
The TGA has published a list of full list of approved drugs
More than 40 OTC codeine products have been upscheduled, but fewer than one-third are currently available through major wholesalers.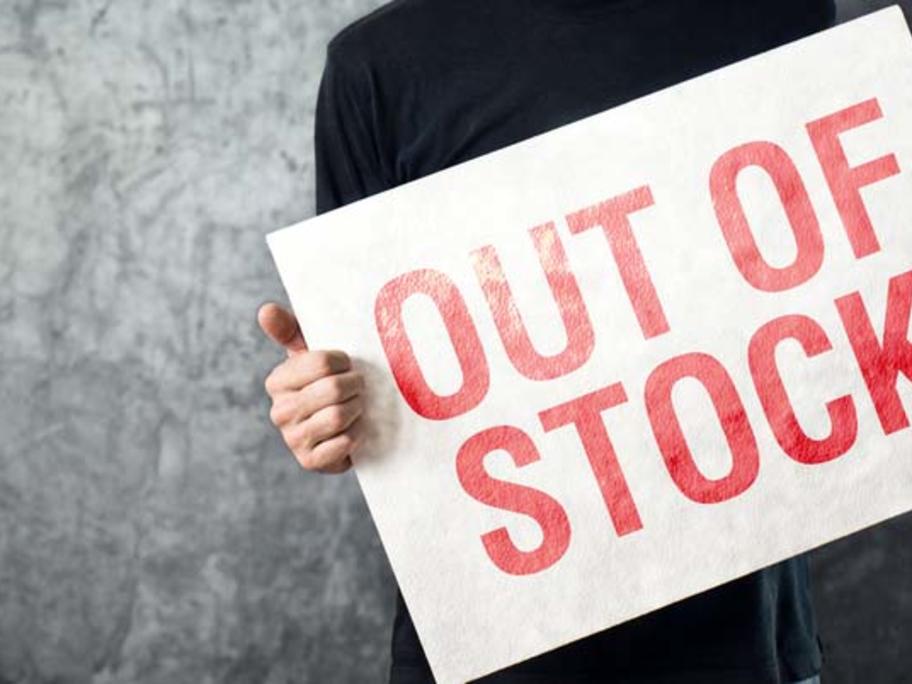 A TGA list shows Sanofi has seven upscheduled products, with three Mersyndol options giving it the largest range of originator medicines.
Pack sizes have been reduced to a three-day supply and there is no change in the recommended retail price, a spokesperson says.
Nurofen Plus 30 is the only Nurofen product that has been upscheduled, according to a spokesperson for Reckitt Bencksier.